Support House With A Heart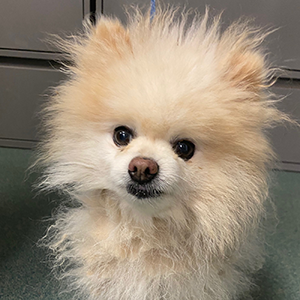 K-9 & Kitty Medical Miracles
Our K-9 and Kitty Medical Miracles Program provides senior and special needs dogs and cats with necessary medical care to prepare them for adoption or foster care.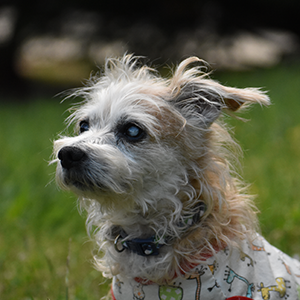 This program helps other Rescue Groups by providing a home for dogs who need Hospice care.They are not HWAH residents—they still belong to the original Rescue Group.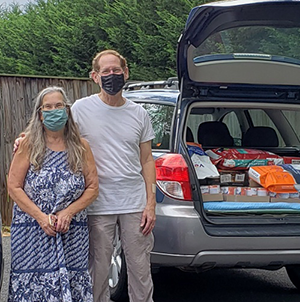 Feed Fido and Fluffy HWAH Pet Pantry
The "Feed Fido and Fluffy" HWAH Pet Pantry helps needy families, seniors and disabled folks feed their pets during these challenging times.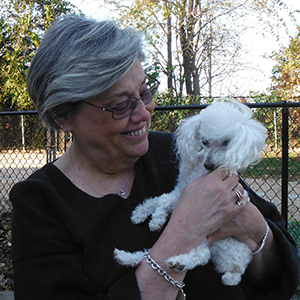 In honor and remembrance of our beloved resident pup Faith, we established "Faith's Fund"  to provide medical care for our senior dogs and senior cats as well as our special needs dogs who have a good chance of continued quality of life.
Adopt A New Family Member
An Inside Look at House With A Heart
This video from National Geographic shows a behind the scenes look at the Sanctuary and how Love Lives Here!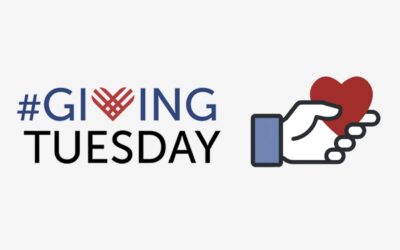 Every act of generosity counts and everyone has something to give. Whether it's making someone smile, helping a neighbor out, or showing up for an issue or people we care about, we each have something to contribute. Identify your gifts, pick a cause that gets you...
Read More »
Friends, Followers and Supporters: Giving Tuesday is a global day of giving that kicks off the charitable season, and a major fundraising event for nonprofits worldwide. #GivingTuesday2021 is nearly here! We know there are so many wonderful organizations you can...
Read More »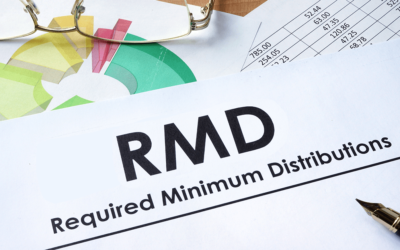 BIG NEWS!  One of our very special supporters called to share some news with us.  If you are 70 1/2 and are now taking the Required Minimum Distribution, (RMD), here is some special information: She said she hopes other people know that they can have their RMD sent...
Read More »