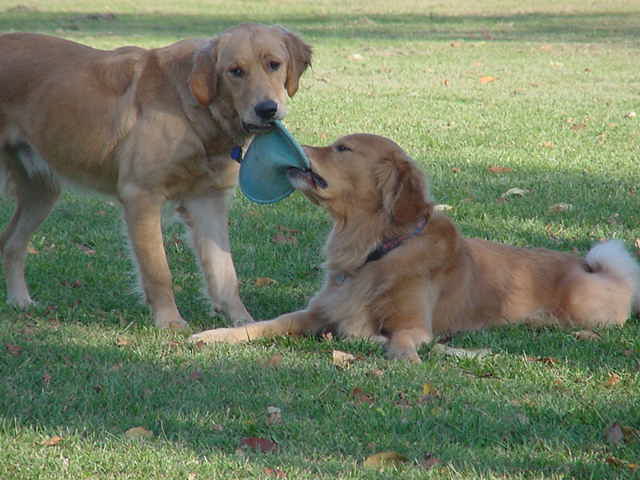 PLEASE NOTE WE WILL BE CLOSED FOR SHORT TERM CARE THE MONTH OF SEPTEMBER
                                                DUE TO MAJOR RENOVATIONS!   
                                                    NO EXCEPTIONS PLEASE!
If you're planning a trip and cannot take your dog with you, there's no place like home – except House With a Heart and the Short Term Stay program.    
HWAH can care for a limited number of friendly dogs of all ages, including those with special needs, while their owners are away. When your pets are with us, they become a part of the HWAH family and given the best of care with lots of love and attention.
Because space is limited, please let us know about your needs as soon as possible (Go to Step 1). If there is space available, we will offer your dog a "home away from home" until you return.
Step 1 – Planning Your Stay
Step 2 – Reservation Request