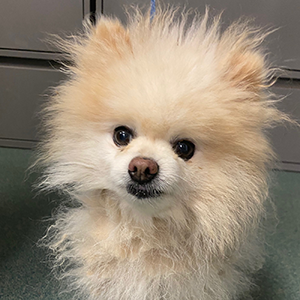 K9 & Kitty Medical Miracles
Our K-9 and Kitty Medical Miracles Program provides senior and special needs dogs and cats with necessary medical care to prepare them for adoption or foster care.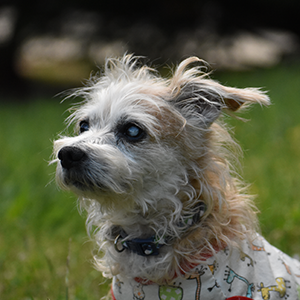 This program helps other Rescue Groups by providing a home for dogs who need Hospice care.They are not HWAH residents—they still belong to the original Rescue Group.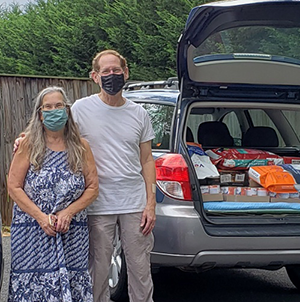 The "Feed Fido and Fluffy" HWAH Pet Pantry helps needy families, seniors and disabled folks feed their pets during these challenging times.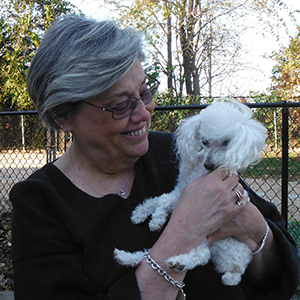 In honor and remembrance of our beloved resident pup Faith, we established "Faith's Fund"  to provide medical care for our senior dogs and senior cats as well as our special needs dogs who have a good chance of continued quality of life.