Since House with a Heart opened its door in 2006, we have said good-bye to eighty-one of our cherished residents. They will always remain in our hearts and we are eternally grateful for the time we had them in our lives. We find comfort in knowing we fulfilled our mission by providing them all with a loving home for the last years of their lives.  On this page we Honor some of these special friends.
Jenny-Memorial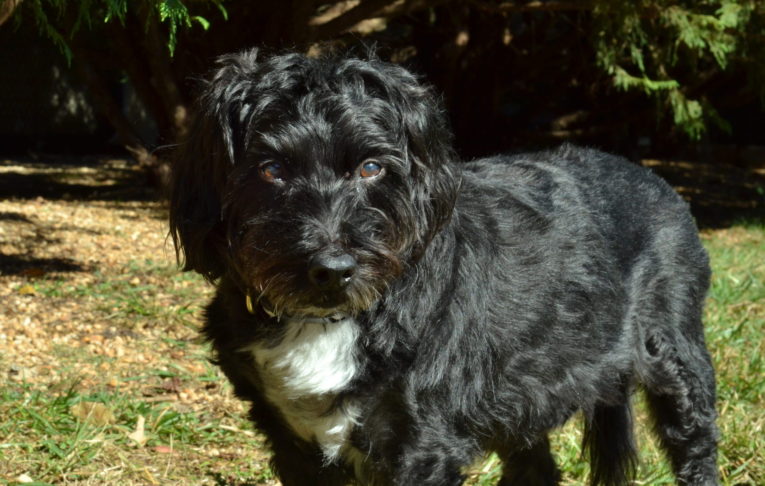 Jenny, our beautiful 16 year old Portuguese water dog Jenny was rescued from a hoarding situation. She had been placed in two foster homes that were unable to rehabilitate a dog that had emotionally shut down.
Frances took Jenny to Kentland Veterinary Hospital Friday, February 7, 2020 and around 4pm Jenny passed with Frances there with her. Frances fed Jenny her favorite cheeseburger treat from McDonalds and Jenny passed peacefully.
It wasn't an easy decision but Jenny needed to be freed from the pain in her body and in her heart. She was only a happy dog when she had Buddy with her and then Logan. After Logan passed she was really depressed.
She did have moments of joy when she was outside with her other visiting doggie friends and with Emily. Those times were fewer and fewer as she became more and more physically debilitated. It was time to give her peace.
Gidget – Forever Foster
Gidget was a sweet senior Lhasa Apso.  Gidget and was living the good life with Mark and Nancy, one of our Premier Foster homes.  Nancy kept us laughing with stories about Gidget and all of their other Foster charges.
Poor little Gidget could easily be confused for a dirty lump of fur when she was found on the street in Baltimore before she was brought to Senior Dog Sanctuary of MD, but a thorough grooming revealed an adorable little pup. She was blind, but with some guidance she was able to get around fairly well- even going up and down stairs and over obstacles. She also walked well on a leash, though it was at her own pace because this sweet girl was certainly no aspiring track star. This little couch potato was happy to snooze the day away with her tongue peeking out, and would be even happier to do so with company on a nice comfy couch or her very own dog bed. Sadly, we lost Gidget at the age of 15 on November 28th.
Rocky – Memorial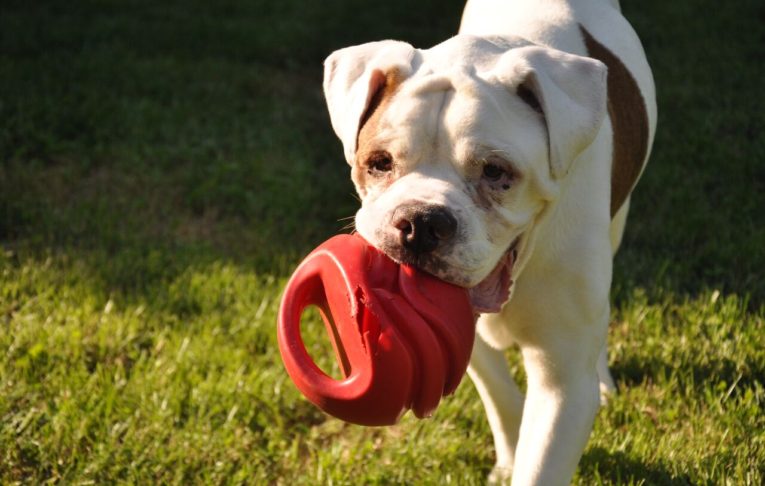 Rocky was brought into BARCS following an Animal Control violation. His condition was absolutely heartbreaking. This poor pup was very emaciated and presented with entropion in both eyes, a small mass on his right eye, severe dental tartar, a small cyst like structure on his left scrotal sac as well as a ruptured mass on his anus. We got his weight up to where he was able to handle all the surgeries needed to make him more comfortable. He was a favorite with several volunteers who would come spend quality time with him. He was a sweet boy and loving boy. Rocky said goodbye to us on Novembr 9th.
Farewell, Master, yet not farewell.
Where I go, ye too shall dwell.
I am gone, before your face, A moment's time, a little space.
When ye come where I have stepped, Ye will wonder why ye wept.