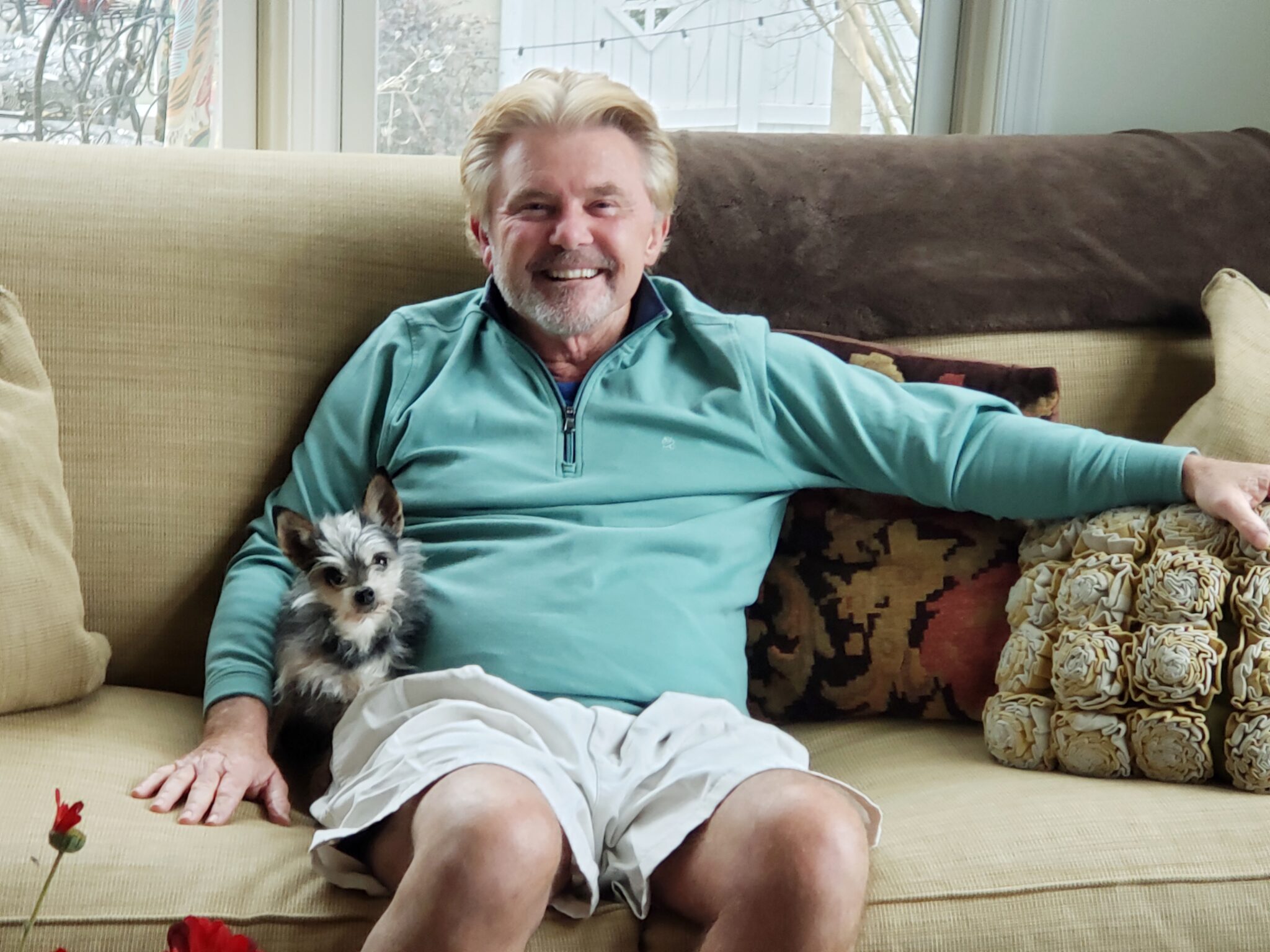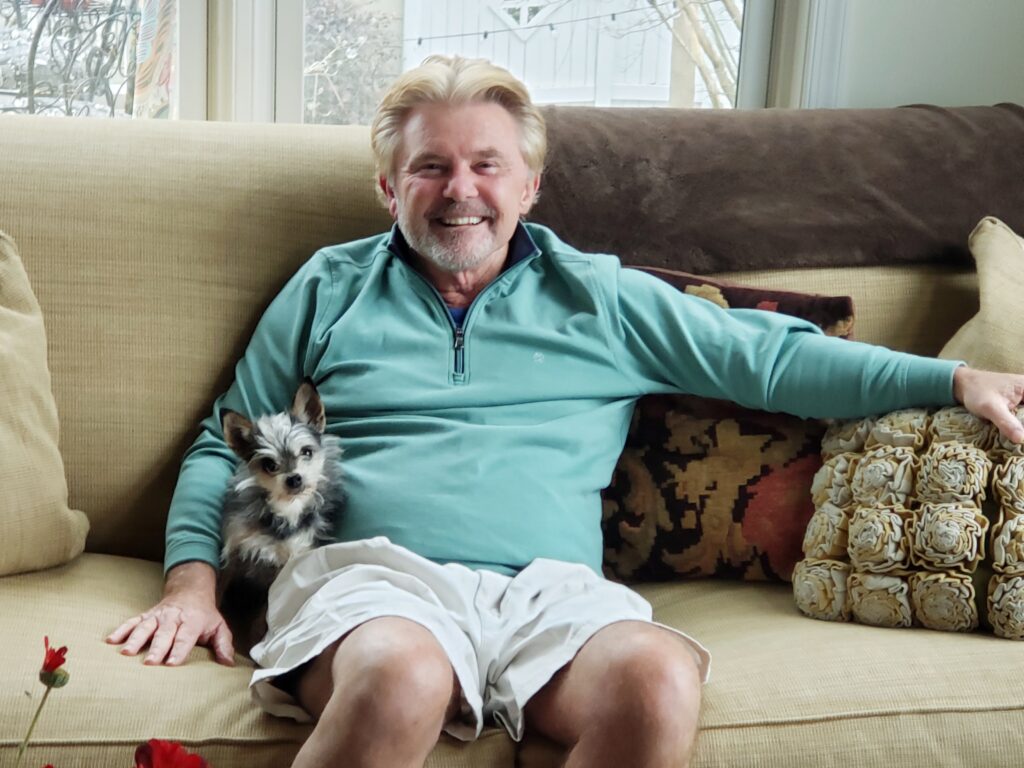 From one of our Supporters, Sara Yassin: "I have worked on the puppy mill issue for over a decade. I decided to step up to the plate and actually take a PM survivor into my home so along came a dog called Shelby. I named her after my 50th birthday present to myself, a fast Ford Shelby Mustang. Grace because…well every dog deserves a middle name!
Shelby came from a 52 dog puppy mill. At 4 skinny pounds she had given birth to 4 puppies when she, along with her friends, were dumped at a Tennessee shelter. I adopted her in 2015. She was a hot mess! If anybody would come into the house she would run into the corner and shiver. Men absolutely frightened her! Well, she's come a long way baby"
Shown here with her best friend now. And yes, more than me!
"The wisest follow their own direction."