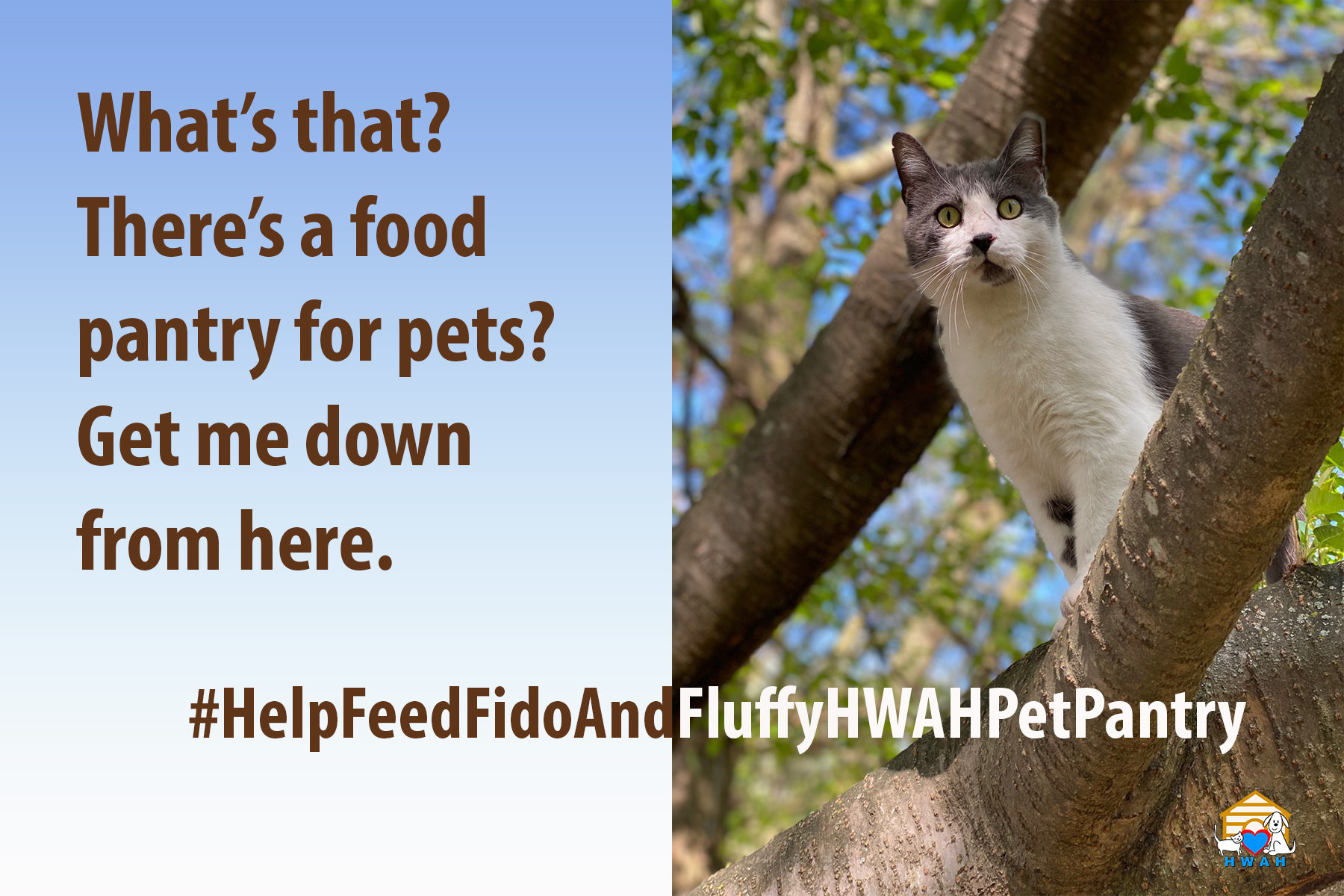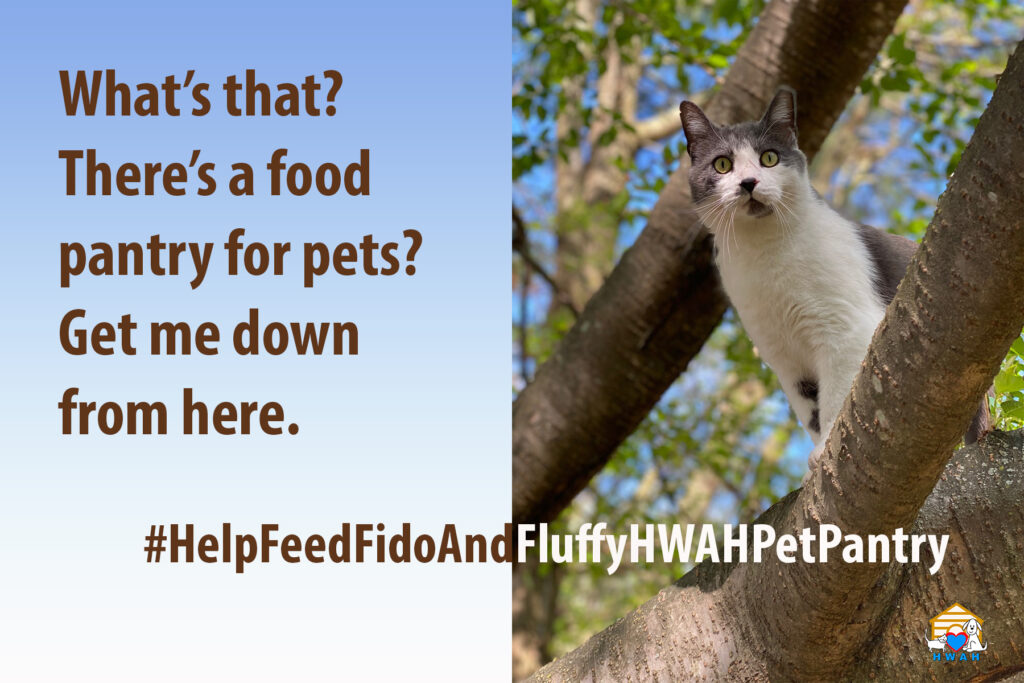 Feed Fido and Fluffy – HWAH Pet Pantry Update!!!!!
You You YOU!!!! It is all YOU!!! This is what you made happen with your donations of funds and food delivered to the Sanctuary.
I was thrilled this week to hear from the Maryland Emergency Management Dept. who has put us in touch with the Meals on Wheels folks and other groups to find distributors for all of the pet food we now have in our inventory THANKS TO YOU!!!!
We are rolling!!!! Supplies went out to Passion and Compassion in Takoma Park, Every Mind in Rockville, and Germantown Help.