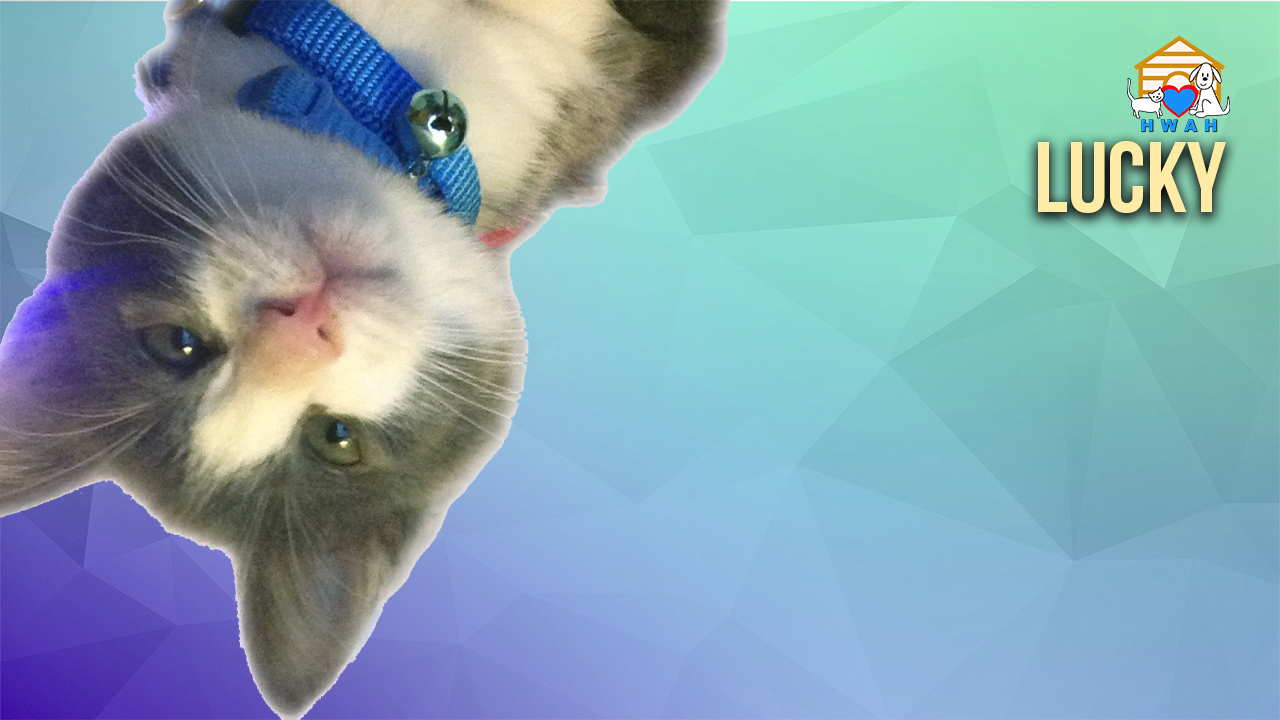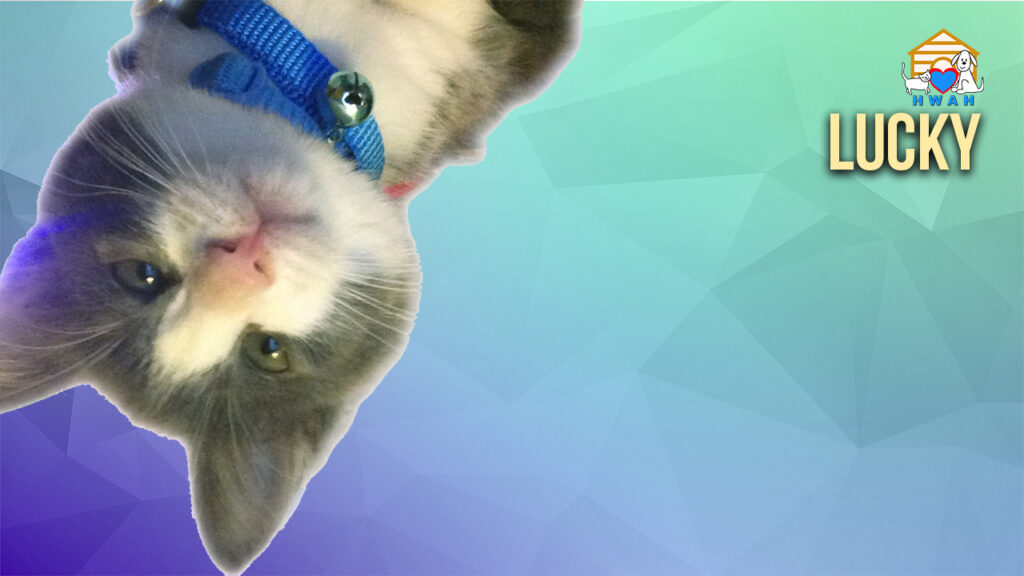 Working from home and participating in lots of Zoom calls with coworkers? Bring a little House with a Heart-fun to your meetings with custom backgrounds! You can show your support for senior pets, and add an adorable furry friend or familiar landscape to your virtual hangouts.
Click to here see our Gallery and download your own HWAH Zoom Kitty Background
Each image is already appropriately sized for Zoom (1280 x 720 pixels), so just click the photo to view full size, right click, save as, and apply it to your background the next time you join a meeting. Enjoy!
Just in case this is your first time, here's how to set a virtual background on Zoom:
Download the background of your choice. Better yet, download a few options, in case you want to switch them out.
After you sign into a Zoom call, look for an icon that says "Stop video" in the bottom left corner of the window. Click the arrow to the right side of it, and select "Choose a virtual background."
Upload as many backgrounds as you'd like, and switch them whenever you please.
ZoomBackgrounds