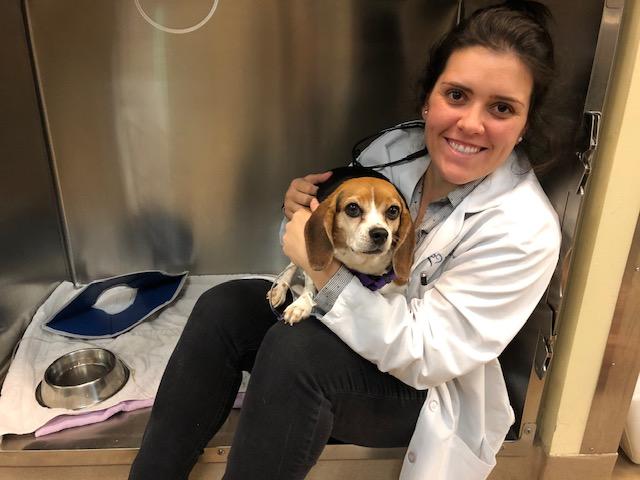 Welcome to Giving Tuesday, a global day of giving! Our theme this year is "Pay It Forward to 2021."
As a sanctuary for senior and special needs pets, one of our biggest expenses is our vet fees and medical care.
We've been fortunate over the years to work with some very fine veterinarians. Our first on-site vet was Dr. Kim Neville and she was with us for many years. We now work with Dr. David Handel of Kentland's Veterinary Hospital.
For medical emergencies and specialized testing we work with VRA (Veterinary Referral Associates of Gaithersburg, Maryland)
Because they are senior and special needs pups and kitties, all our animals need regular veterinary checkups and tests and those visits average $130+ per pet.
Each visit can include vaccines, anal expression, nail trims, ear cleaning and medications as needed. So you can imagine how these costs quickly add up with 10-15 residents!
We are so grateful that with your help, we can provide our pups and kitties with all the professional medical care they deserve.
Our goal is to raise $ 7,500 towards our vet costs for 2021.
If you'd like to donate, please visit this page and put "Vet" in the link:
https://housewithaheart.com/shop-hwah/hwah-giving-tuesday/
As always, we thank you for your support and generosity!
Thanks to the CARES Act, individuals can deduct up to $300 in charitable contributions on their 2020 federal tax returns.