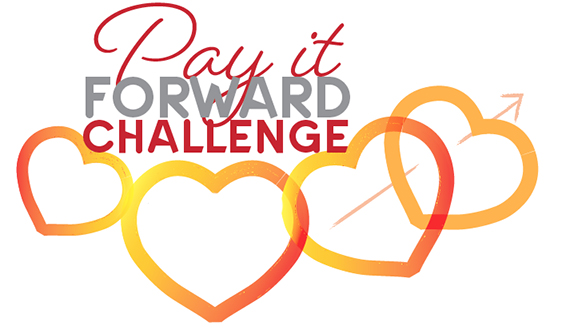 Oh my Goodness!!! All across FB there are pleas for donations for Giving Tuesday, December 1st, a global day of giving back. What a wonderful opportunity to help so many great non-profit organizations. Pick the one that touches your heart the most!!!! 
If your heart is with senior dogs and kitties, I hope you'll watch our FB page during the day to learn about our "Pay It Forward to 2021!" Giving Tuesday fundraising effort.   As you can imagine, our annual costs for veterinary appointments and tests, medications, food, grooming, and more (!!) are substantial, and we are so grateful to have wonderful supporters who help us cover these expenses year after year.     Please leave a note in the comments if you are donating for a specific wish…

 Thanks to YOU, we will continue to provide the medical care and essential supplies our residents so richly deserve.  And of course, it's all topped off with LOVE from our amazing volunteers who help care for the pups and kitties day in and day out.  
 Please know we realize these are extraordinary times, so only donate if you feel like you can.  We are so grateful for generous support from friends near and far!
 Hugs and HOPE to all!!!!    Sher