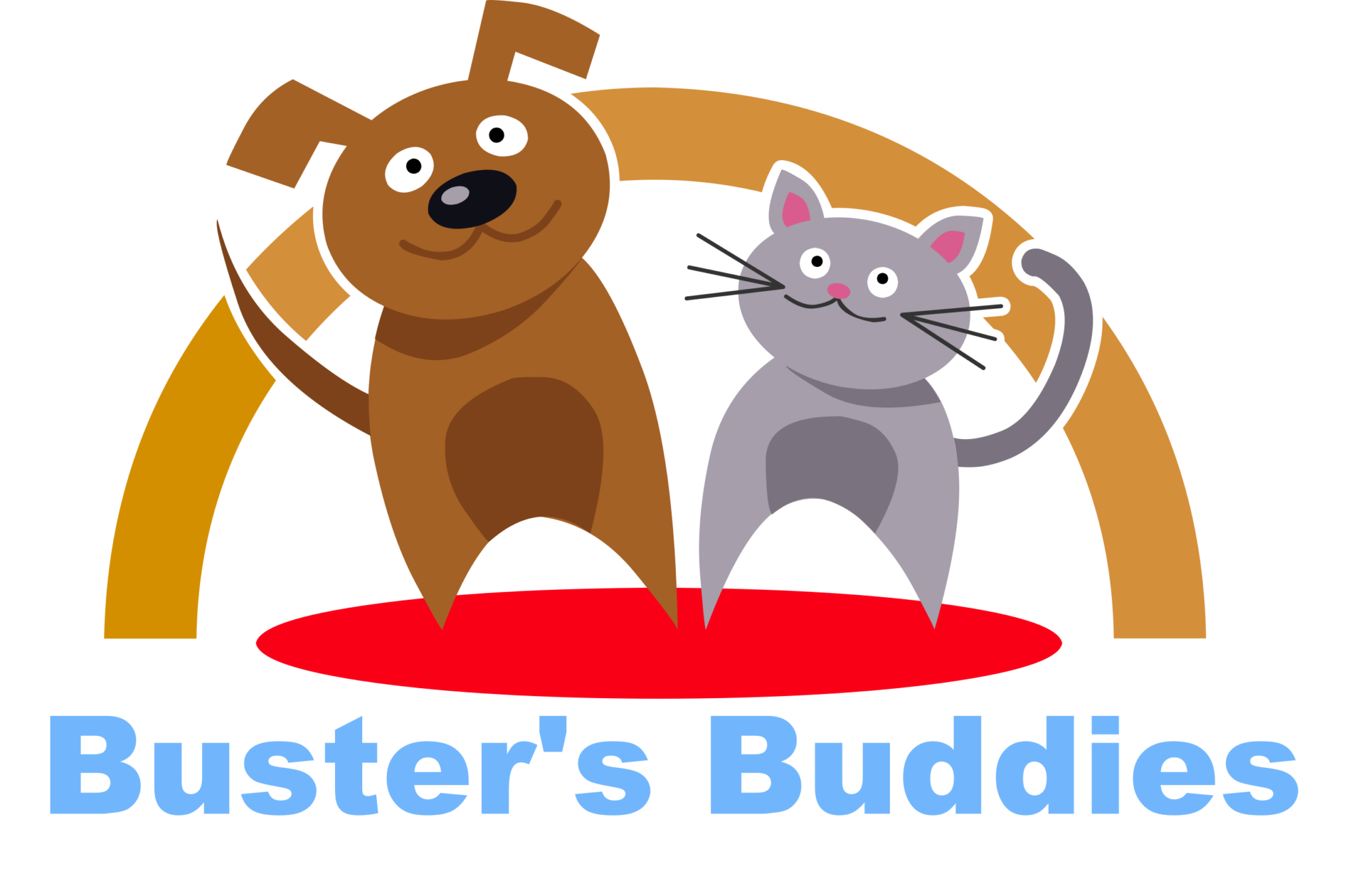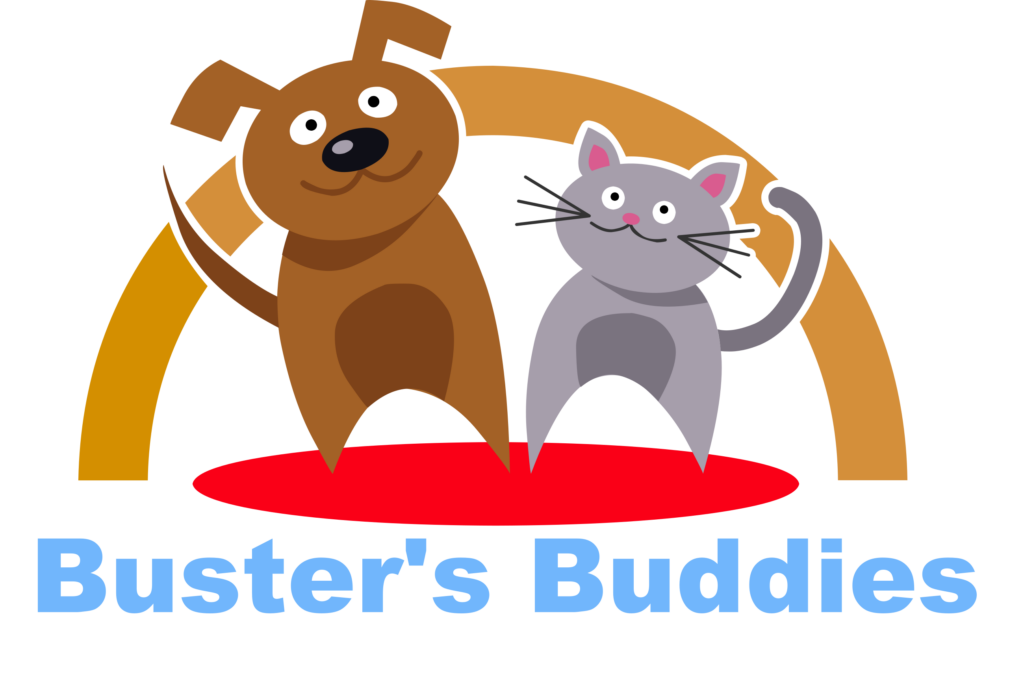 Welcome to Giving Tuesday, a global day of giving! Our theme this year is "Pay It Forward to 2021."
House with a Heart established the Buster's Buddies program to help other Rescue Groups by providing a home for dogs and cats who are waiting for their forever home or a Forever Foster.  They are not HWAH residents — they still belong to the original Rescue Group.  
While we can only accept a very few dogs/cats yearly into the Buster's Buddies program, each one that stays is of course given the same love and care as the residents and visiting dogs.
We are able to take care of their medical needs and daily care through the donations of our
supporters to the Buster's Buddies Program.
Our goal is to raise $ 2,500 to help with some of the Buster's Buddies expenses for 2021.
If you'd like to donate, please visit this page and put "Buster's Buddies" in the comments:
https://housewithaheart.com/shop-hwah/hwah-giving-tuesday/
As always, we thank you for your support and generosity!
Thanks to the CARES Act, individuals can deduct up to $300 in charitable contributions on their 2020 federal tax returns.