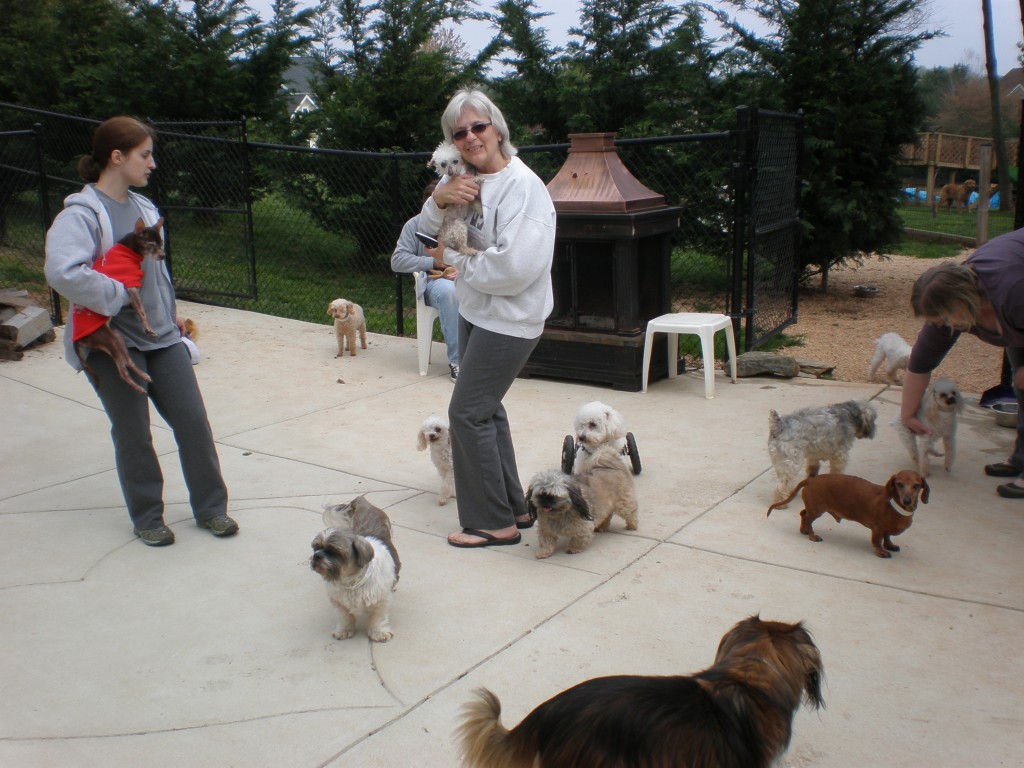 AMAZON WISH LIST
Our Amazon Wish List can be found by clicking here or by searching for House With a Heart Senior Pet Sanctuary under the Find a Wish List icon. (email account is housewithaheart@comcast.net for gift cards).
For those of you that have sent gifts through our Amazon wish list, we received your names but not your contact information, so we aren't able to thank you personally. We want to take this opportunity to thank every single one of you for your donation and for your support.
GRANT A WISH LIST
Below are items we use regularly for our senior pets. Donations of these items are always put to good use.
Where a particular Brand is listed, it is because we found that a specific product works significantly better even though there may be less expensive alternatives available.
We appreciate every donation and would prefer to receive the exact product listed even if it means a smaller number of donated items. To schedule a time to drop off your donation, please email housewithaheart@comcast.net
---
Gift Cards:
Amazon Gift Cards
Giant Gift Cards
Sam's Club Gift Cards
PetSmart Gift Cards
HomeDepot Gift Cards
Lowe's Gift Cards
---
Pet Supplies:
Science Diet ID Canned Food (only available at Vet's office)
Stella and Chewy's Freeze Dried Patties:  Duck Duck Goose or Chicken
Weruva Canned Food – any Chicken or Beef Flavors
Simple Solution Extra Large Training Pads
---
Cleaning Supplies:
Clorox – "lots and lots of Clorox"
Dish Soap
Glad tall kitchen garbage bags (stretchable)
Lysol Disinfectant spray
---
Volunteer:
To learn about volunteer opportunities by visiting the Volunteer Page.