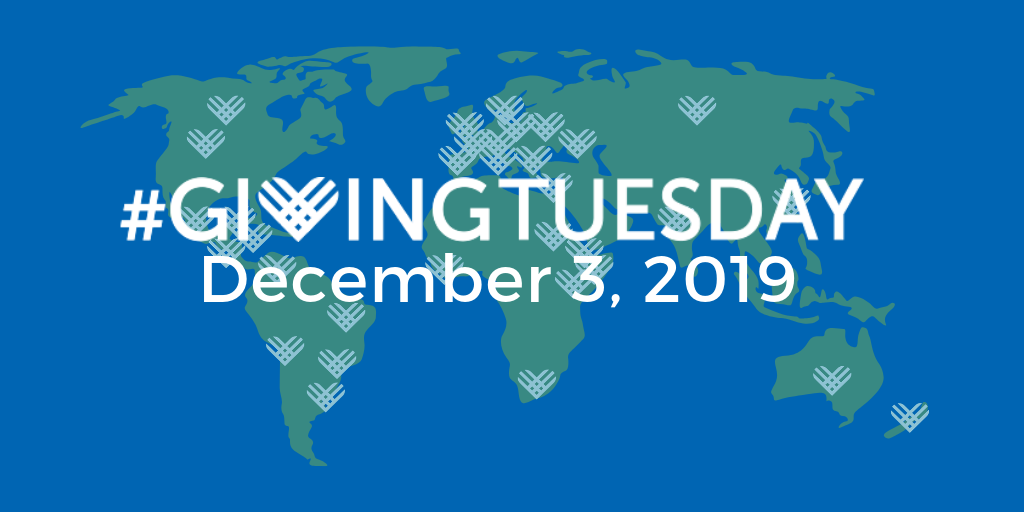 We are coming to the close of our second full year with our K-9 Medical Miracles Program. We are excited to report that along with our Rescue Partners, we have given a second chance at love and a good life to 17 senior dogs from shelters.
When we started this program late in 2017, we had 3 Rescue Partners that would pull a 12+ year or older dog from a shelter. We are proud and pleased that in 2019 we have 18 Rescue Partners from the East coast to the West coast!
This program is so important to our mission to help save as many senior dogs abandoned in shelters as we can. These dogs are often overlooked because of their age and health issues. Our Rescue Partners are other senior dog lovers who know that these dogs have so much more love to give.
We are incredibly grateful for all the generous supporters who donate to this cause, and together, we can give these pups the quality care and love they deserve in their last years.