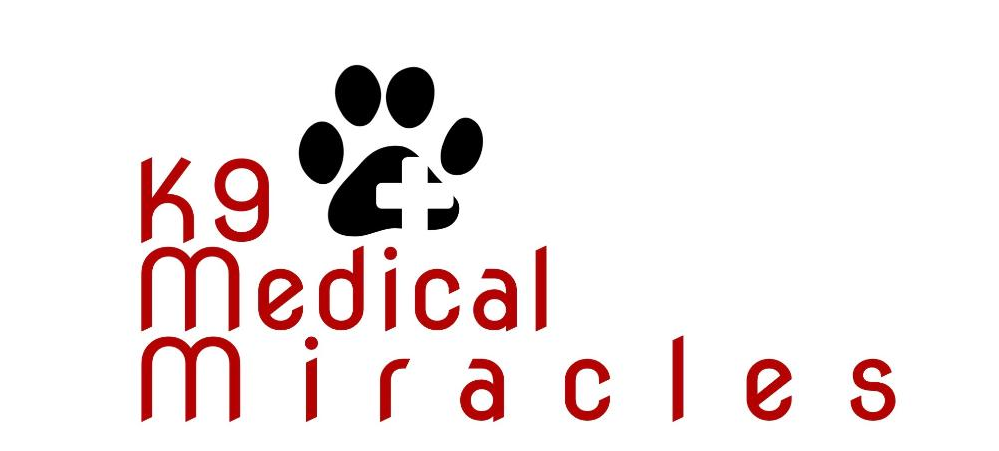 Welcome to our "K9-Medical Miracles" Program.
We are now embarking on a new way to help Senior and Special needs dogs – by providing necessary medical care to make them adoptable from the shelters and get them into their local rescue or a new forever home.
Often when a rescue group goes to a shelter, they only look for young healthy dogs, even though many people are now considering a Senior or Special needs dog when looking to adopt.
Our goal is to make that first step as easy as possible.
Donate below if you would like to support our annual K9-Medical Miracles program
or send your contribution to House with a Heart, 6409 Stream Valley Way, Gaithersburg, MD 20882
Please note:  We have upgraded our online payment security.  If you have any issues, please email us at housewithaheart@gmail.com
Medical Miracles