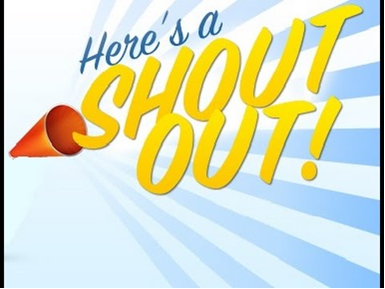 This is a special Shout Out to our "Recurring" Donors.
These are the folks who have setup a monthly payment via their PayPal account or bank account to donate to House with a Heart on a regular basis, automatically. At the present time we have over 180 folks who give anywhere from $ 5.00 to $100.00 each and every month. Sometimes the money is designated to one of our special funds like Buster's Buddies or our K-9 Medical Miracle fund, but most often it is just to help support HWAH.
And we have folks who remember us each month by sending a donation direct to our mailbox.
So, we just wanted to say a Special Thanks! We don't often get a chance to let you know how much that constant flow helps us each and every day. It is truly a blessing, and we appreciate your support in so many ways.
Please follow and like us: