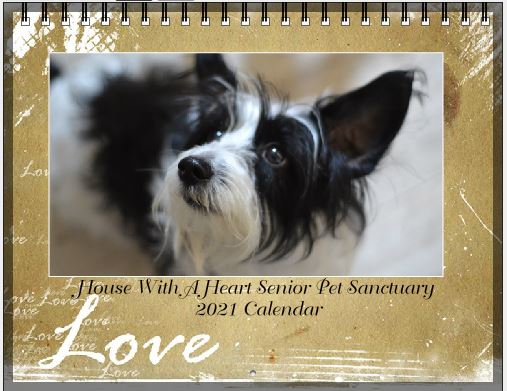 Tillie could  barely move when she first got to HWAH.  With your help we were able to provide special medical treatments.  She is now running with a cart and even sometimes running on her own.
We want to continue to help senior and special needs dogs and cats through our K-9 & Kitty Medical Miracles Program. We established this program three years ago to help senior animals by providing necessary medical care to make them adoptable from shelters and to get them into their local rescue or a new forever home.
Working with 18 rescue partners across the U.S., we helped give a second chance at love and a good life to 51 senior dogs from shelters to date  And we want to give a second chance to even more dogs and cats this year and beyond!
P.S.  Thanks to the CARES Act, individuals can deduct up to $300 in charitable contributions on their 2020 federal tax returns. If you are able, please make a gift today to help animals in need!
So please Click To Donate  and help Tillie "Go For The Win"!
Tillie is a special needs dog. She had a back injury and we are helping care for her and getting her the physical and water therapy she needs. Her family still loves her, and loves to visit when they can.
Tillie has been in rehab for a couple months now to strengthen her back legs and she has worked SO hard to get her little legs working again. She recently got a cart to help her walk and she loves it!! We can't wait to see what the future holds for our little girl