Here at the Sanctuary, we are always amazed and humbled by the support we receive from our friends and followers. We'd like to send a special "Shout Out Saturday" thank you to Joseph Albanese and Associates.
Mr. Albanese is a businessman in New Jersey and every year he invites family and friends to a race track in New Jersey for dinner, drinks and some horse racing. Everyone that comes pays a fee and donations are made to charities from the contributions. This year, Mr. Albanese and his wife chose House with a Heart as the recipient for the donations! Their horse raced in the third race of the day and was the big winner, so he donated a percentage of the winnings in celebration!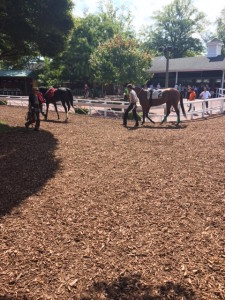 Thank you to Albanese and Associates for your generosity, and thank you to ALL of you for your support and love!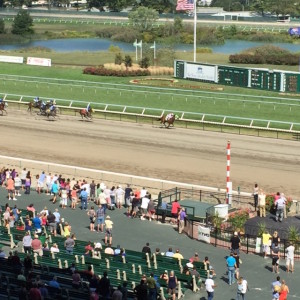 Please follow and like us: