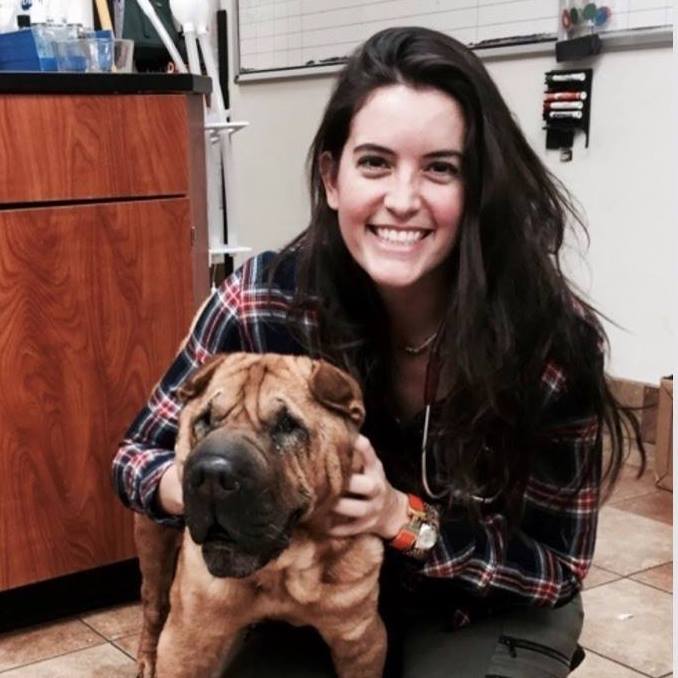 Editor's note: This story was first published April 5, 2018. We're bringing it back today with an update from veterinarian Devon Smith, who went to House With A Heart recently and spoke with Sher Polvinale, who co-founded the nonprofit with her late husband, Joe, in 2006.
GAITHERSBURG, Md. (CIRCA) — As a veterinarian, some of the most challenging (but also rewarding) aspects of the field are quality-of-life and end-of-life care conversations with owners.
People are very attached to their four-legged companions and, not unlike people, as pets age, they can develop diseases that require extensive medical management that may also pose significant financial burdens on their owners. By no fault of their own, some of these animals end up in shelters or with rescue groups, relinquished by their owners.
In some cases, owners may pass away, which results in their pet ending up at a shelter. Unfortunately, older dogs are often harder to rehome and are often passed by in shelters. Add on a secondary medical condition and those animals are even less likely to find a home.
This is where organizations such as House With A Heart come into play …
To read the full online story, click below:
House With A Heart provides a loving forever home for senior cats and dogs in need