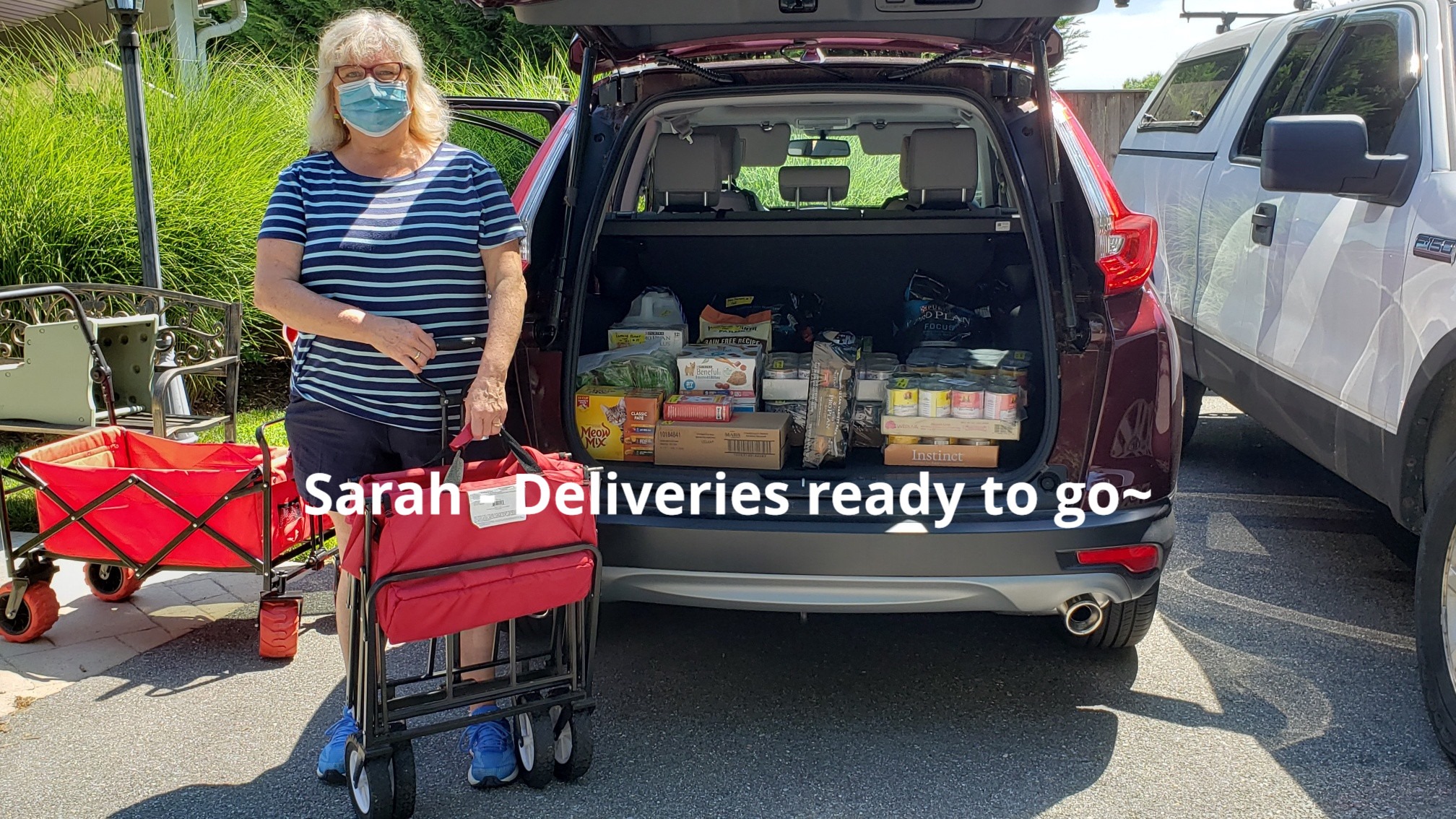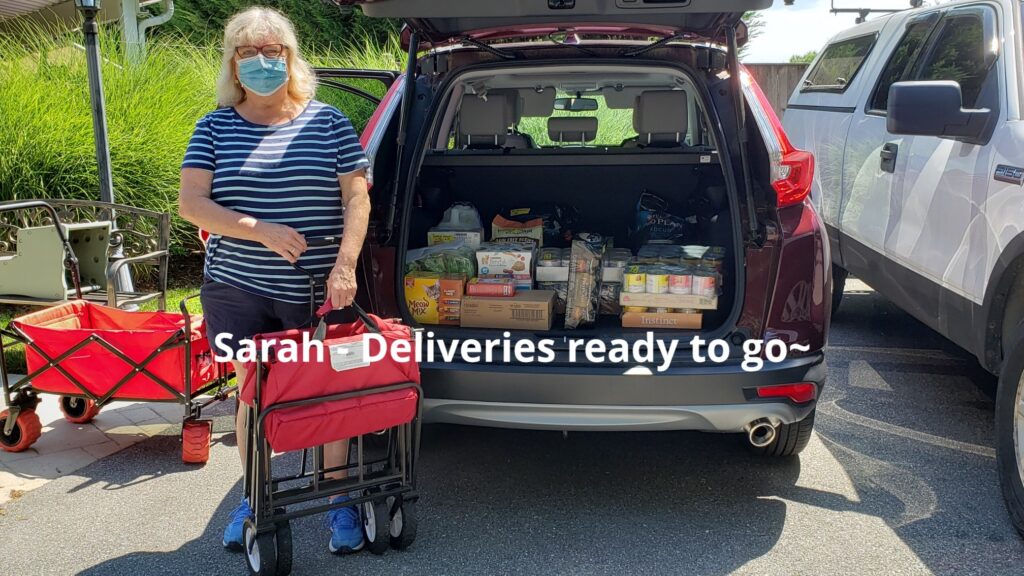 We continue to support and help our local Low-cost Senior and Disabled Independent Living Facilities!!
We will deliver generic food but if you would like to donate the type of food that some of the pets especially like you can check out our Wish List on Amazon…..by clicking on the link below,
Thank you so much for helping us to help those who are not as fortunate as we are!!!
Hugs and HOPE!!! XXXOO
Sher
Amazon Wish List