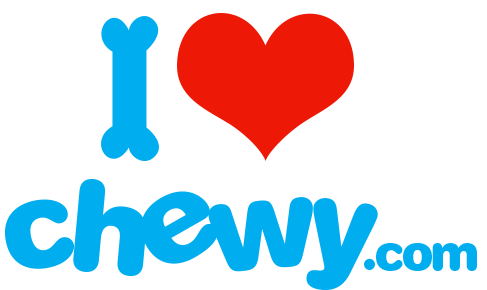 WISH LIST ALERT!
.
.
.
We're so grateful when our friends and supporters visit our wish lists and send us essential supplies – including food, cleaning supplies and potty pads – needed to run the Sanctuary.
.
Where a particular brand is listed, it's because we found that a specific product works significantly better even though there may be less expensive alternatives available. We appreciate every donation and prefer to receive the exact product listed even if it means a smaller number of donated items.
.
We realize these are challenging times, so please donate only if you are able. We can't thank you enough!
.