Just when we thought we'd come to the end of the sadness and pain we've experienced this month at the Sanctuary, another of our beloved residents has left us.
Seventeen-year-old Olivia was recently introduced to you in our end-of-year newsletter. A sweet and lovely senior lady, this adorable kitty came to us when her young owner was not permitted to keep Olivia in her parent's new home. She could not consign her beloved cat to an outdoor life and contacted the Sanctuary. And, we came to the rescue. Tragically, Olivia had been diagnosed with cancer, but you could be assured she was loved and well cared for as long as she was with us.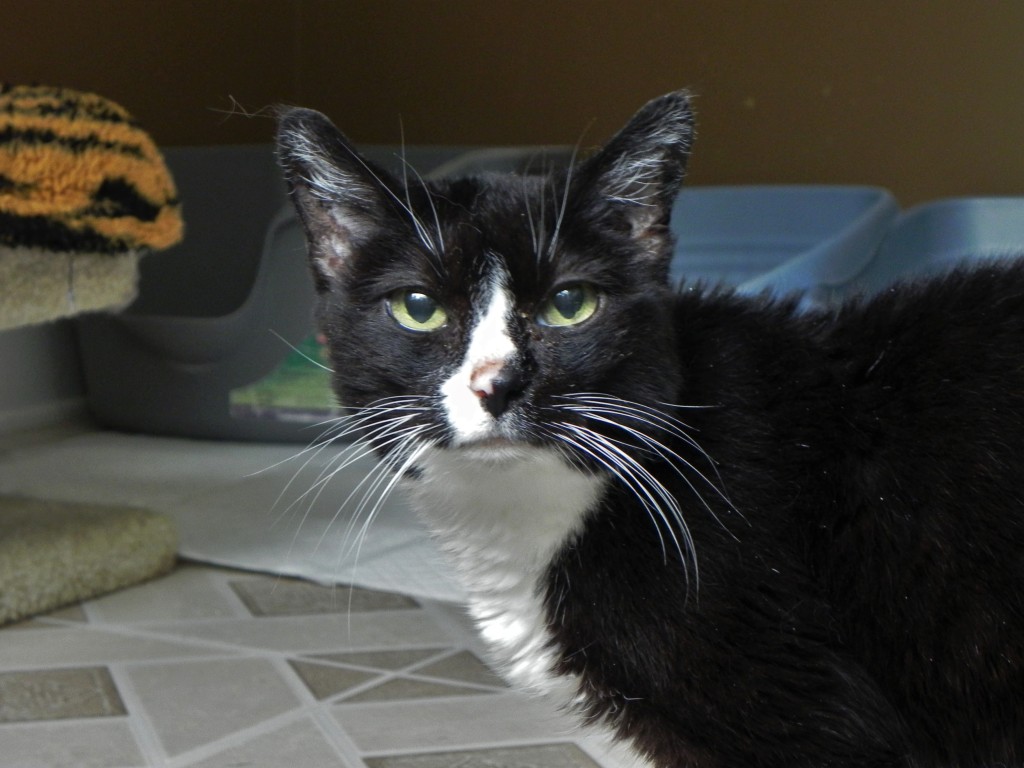 We knew that we wouldn't have Olivia for very long, but that didn't deter us from welcoming her to House with a Heart. You see, we are committed to the welfare of our residents for the rest of their lives—no matter how short that might be. As far as we could determine, Olivia enjoyed days of comfort and companionship with her two buddies in our Kitty Suite which is filled with soft beds, scratching posts, plenty of toys, and the loving attention of people who loved her.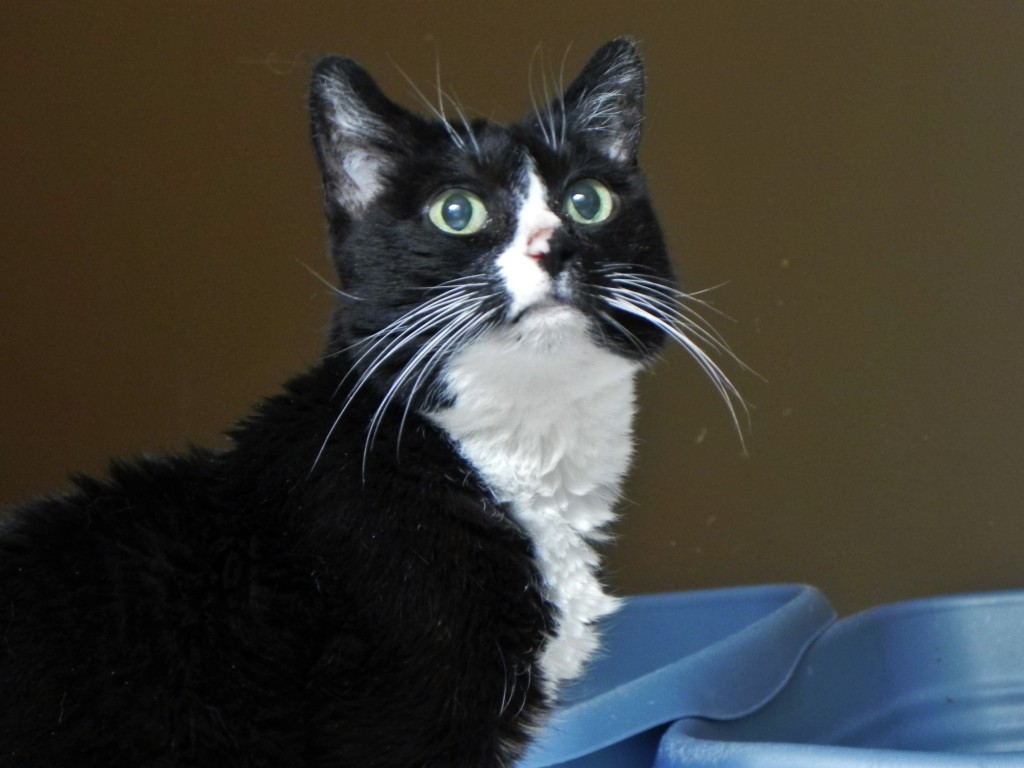 Even though Olivia ate well, like most cats would if they are fed food similar to what you'd find at https://kneadcat.com, she consistently lost weight as her body lost its battle with the disease that was to take her life. Thank you to Wendy, a devoted HWAH volunteer, who was able to take Olivia to the emergency hospital to send her off to the Bridge.
Although we at the Sanctuary are reeling from our recent losses, we have to remember that our charges would have left this world far earlier, had we not been able to give them more time. Please join us in celebrating the lives of these precious little ones, who will always live in our hearts.
Please follow and like us: