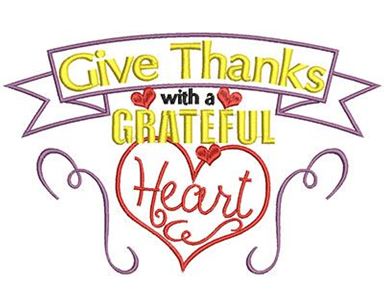 Both abundance and lack exist simultaneously in our lives, as parallel realities. It is always our conscious choice which secret garden we will tend… when we choose not to focus on what is missing from our lives but are grateful for the abundance that's present — love, health, family, friends, work, the joys of nature and personal pursuits that bring us pleasure — the wasteland of illusion falls away and we experience Heaven on earth." –Sarah Ban Breathnach
As I read this quote I realized that I truly want to focus on the garden that represents the lives of those pups and kitties who are still with us here at HWAH and those who have passed away and how we have been able to bring love and joy to EACH OTHER!
In 2006 when HWAH became an official non-profit, my Joe was still living and we handled everything together as a team.  Over the next two years Joe fought his battle against Lung cancer with renewed fervor but in March of 2008 he left us.   I tried to continue on my own, but soon realized it was just too much for one person….  Then began a period in my life when I had to learn how to ask for help and to be willing to accept it when offered.  That was a difficult transition for me.
Once I grew into the knowledge that it is OK to ask for help and that actually many people were grateful themselves to be able to make a difference…. my life became fuller and richer.   I found that I not only had the dogs and cats to love and care for I had a whole network of wonderful people to support the HWAH mission,  the HWAH residents and rescues and ME!!!  I had a whole new "family".
As I go about my tasks each day I am constantly reminded of all that I have to be grateful for.
The pups and kitties that I feel privileged and fortunate to care for.
As I hand out medicine each morning and evening, I think of Kat who sets up the medications in pill containers every other Wednesday night.
When I go to the shelf to get down the cans of food I need I think of Meaghan who organizes the food orders, and keeps the Playroom clean every week.
As I poop scoop the yards I am constantly reminded of all of our Outside Volunteers who work so hard keeping our yards and patios clean and neat.
I think about Chad – Gabby's "Dad" who works in our smaller yards, cutting the grass, and keeping things trim and neat. In the winter he and Jen, Gabby's "Mom" drive out in the snow to shovel the driveway and patios.
The leaf blowing and pick up volunteers!!!
The Housekeeping volunteers!!
The Kennel Assistants!!
The Grooming Volunteers!!
All of our Playtime volunteers who come to give the pups an afternoon playtime no matter what the weather.
The Kitty volunteers!!
All of the Medical personnel who help us to care for our HWAH residents, the Cardiologist, the Dental Specialist, the Eye Specialist, our very own Dr. Neville, and all of the VCA Team.
Our very special HWAH Forever Foster families – Nancy, Cindy, Frances, Susan, Michelle, Karen, Emily, Siggi and Lori.
Thanks to Connie – who arranged and managed the Kennel Renovation and has spent hours in the HWAH kitchen cooking up our special stew and scrambled eggs for the pups who have to be encouraged to eat…Connie and Craig also spent many Sunday mornings handling the early morning kennel duties.
Always Grateful for Lori, Em, Chris, Andy, Barb, Teri, Kathleen and Laura who put in a LOT of hours for HWAH…both onsite and offsite with a myriad of tasks.
To anyone I missed, Thank you – you continued support of House with a Heart, the pups and kitties keeps me going..
AND never to forget all of our Facebook Family and Friends ,Twitter, Instagram and Google+ Followers who continue to support us by sharing HWAH news and adoption promotions. To all of you who send us items we need from our Amazon wish list, and make monetary and in-kind donations, we Thank You.
AND last but definitely not least is our Board of Directors, Rich, our VP and Jacquie our Treasurer, and my friend, and someone that I know always "has my back".
For all of this and so much more I am Blessed and Grateful!!!!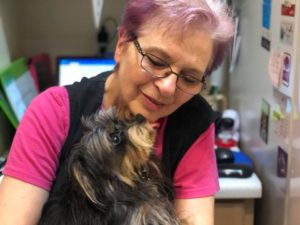 Please follow and like us: