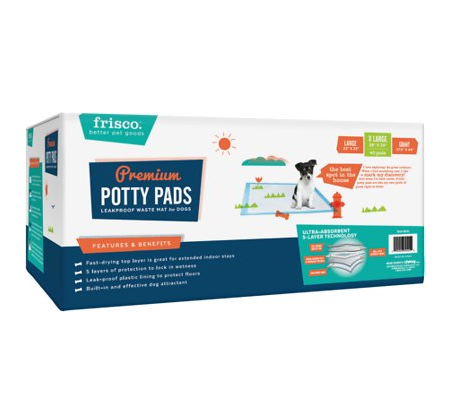 Welcome to Giving Tuesday, a global day of giving! Our theme this year is "Pay It Forward to 2021."
As you can imagine, our annual costs for veterinary appointments and tests, medications, food, grooming, and more (!!) are substantial, and we are so grateful to have wonderful supporters who help us cover these expenses year after year. We hope you will find an area of need that gives you a reason to help us "Pay It Forward to 2021"
At House with a Heart, we care for 15 pups and kitties every day. Since we have almost all seniors or special needs pets, our spills and cleanups are constant. And to keep things fresh and sanitary, we do laundry daily. So our need for everyday cleaning items is great.
Our first goal is to raise $ 1,500 towards our ESSENTIAL SUPPLIES costs for 2021.
If you can feel you can help, we would be grateful. Just click the link below and put "Supplies" in the comments.
https://housewithaheart.com/shop-hwah/hwah-giving-tuesday/
As always, we thank you for your support and generosity!
Thanks to the CARES Act, individuals can deduct up to $300 in charitable contributions on their 2020 federal tax returns.
If you prefer to send an item from our wish list, we shop both Amazon and Chewy for our supplies to get the best deal on the brands we have found work best for our needs.
Where a particular brand is listed, it is because we found that a specific product works significantly better even though there may be less expensive alternatives available.
We appreciate every donation and would prefer to receive the exact product listed even if it means a smaller number of donated items. You can have an item shipped directly to HWAH, or to schedule a time to drop off your donation, please email HWAHSher@gmail.com.
Here are the links to our Wish Lists:
We try to stock up on things when we can and often add items to our Amazon Wish List
https://housewithaheart.com/shop-hwah/hwah-wish-list-1/
and our Chewy Wish List.
https://housewithaheart.com/things-we-order-all-the-time-f…/