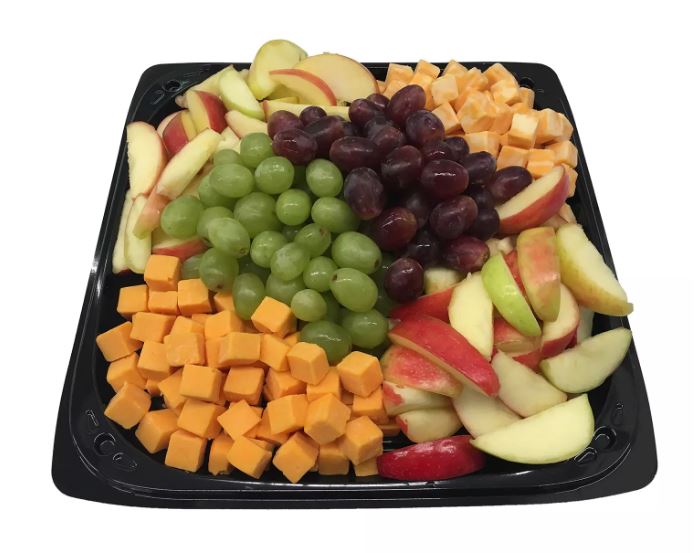 I am so grateful to everyone who is joining us in the Caring Connection!!! We will prove in 2021 that Kindness Counts!!!
.
Our focus for February is on saying "Thank you"  to our Frontline Health Care Workers at our local hospitals. 
.
To give you an idea of what to expect with your local hospital or clinic, here is what we discovered:
We chose Shady Grove Adventist Hospital in Rockville, MD as our first stop.  We reached out via their Facebook page, and they responded right away.

 T

heir procedure is for you to let them know when you are dropping off or having food delivered and they will make arrangements for the food to be received at their facility.

They are also careful to spread the treats/food around to different departments.  They suggested about 20 servings per group, so it can be more reasonable to do it once or several times.

.
We found that each item must be individually wrapped, and they can not accept homemade treats, must be from a "commercial" store.  We contacted business' that are local to the area, and they have been most responsive. .
What can you do?
.
Check with your local hospital or clinic and see if they have an option to share your "Thanks"  with their frontline workers.  Even a box of donuts might be a welcome treat.
.
If you prefer, you can donate to House with a Heart via our
Caring Connection
page, and we will use it towards our Frontline Health Workers Appreciation drop-offs.
.
We hope to keep the message going that "Kindness Counts", and we can always find a way to "Pay It Forward."
.
Hugs and HOPE!!! XXXOOOsher
To make a monetary donation, click here and put "Frontline" in the comments:
https://housewithaheart.com/caring-connection/