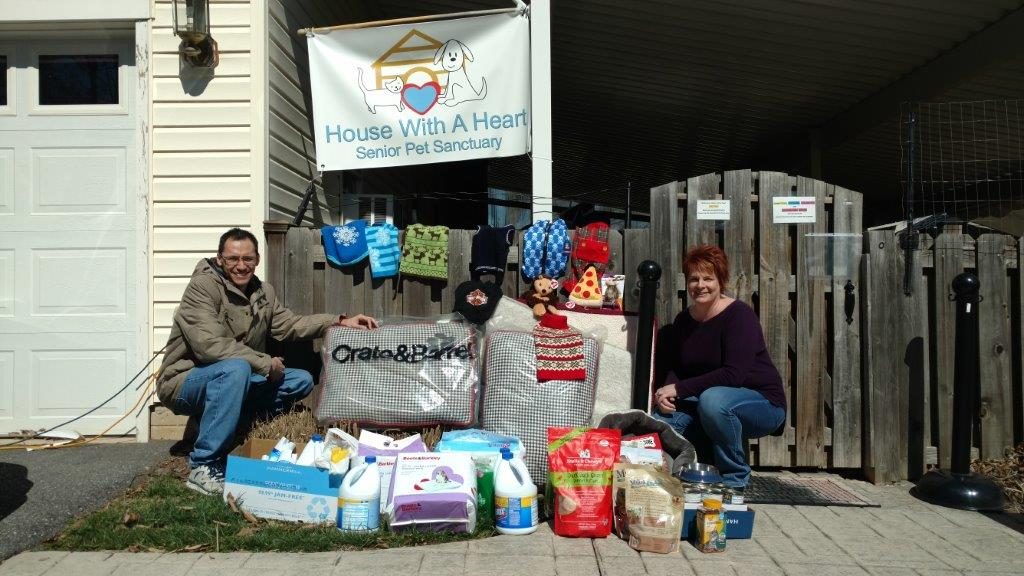 We truly have the best supporters ever!  (That means all of you!)  Recently, Legal & General America in Frederick selected House with a Heart for their company wide fundraiser.
"Money was raised money from the sale of charity grams.  They were little greetings with a lollipop or mini bubble wand that people purchased for $1.00 to send to co-workers during the campaign.  Over 600 greetings were sent during the campaign…
Employees also gave their services or goods for the bake sale and pet supply/food collection held on February 14th."
All together they raised $ 2538.00 as well as boxes of donated supplies and wish list items which will go directly toward keeping our pups and kitties happy and healthy! Thank you to everyone at Legal & General America for your generosity!  Special Shout Out to Amy Manning for leading and coordinating the fundraiser.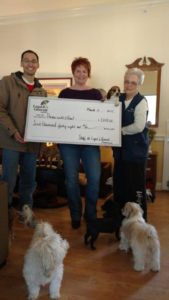 Please follow and like us: