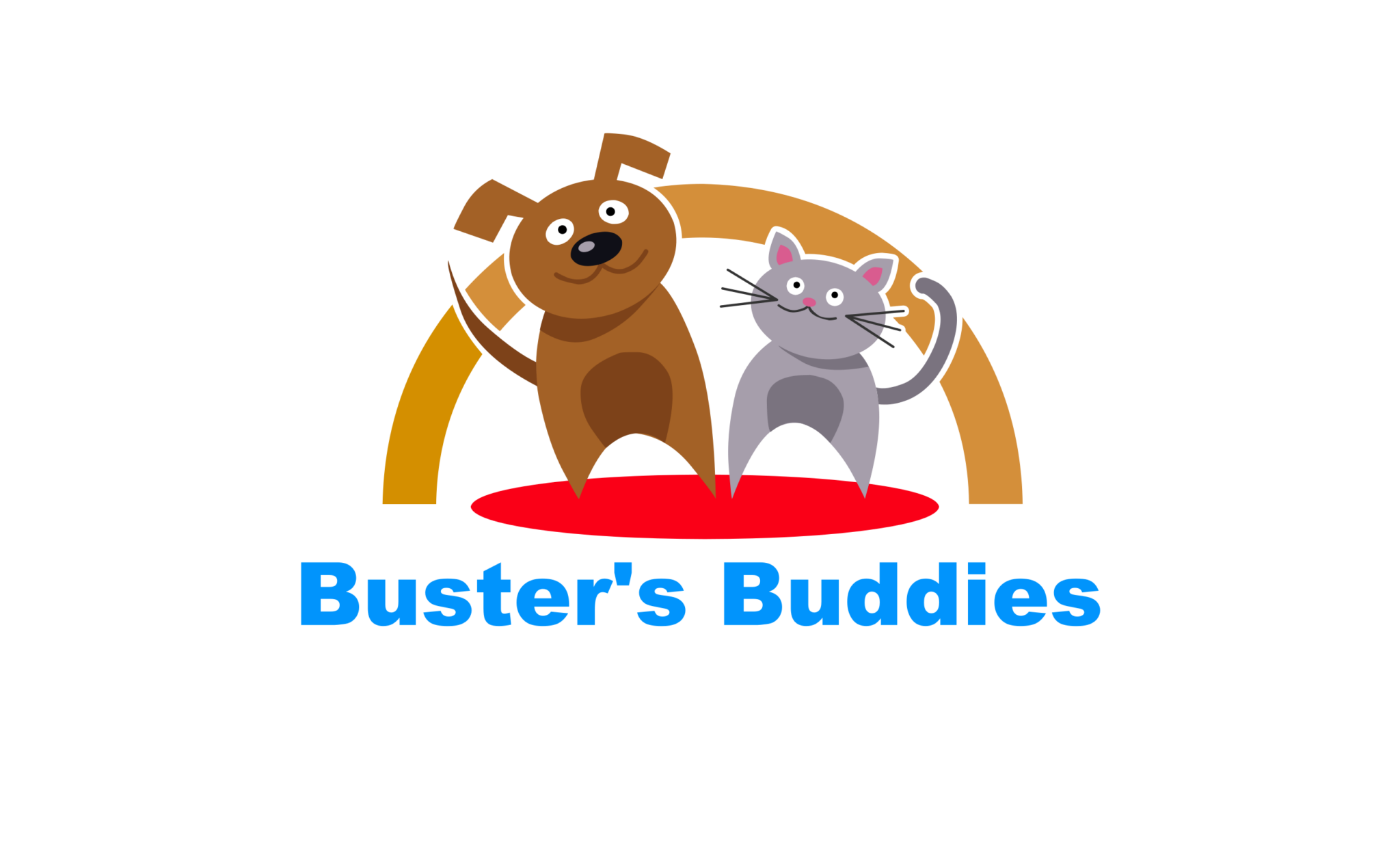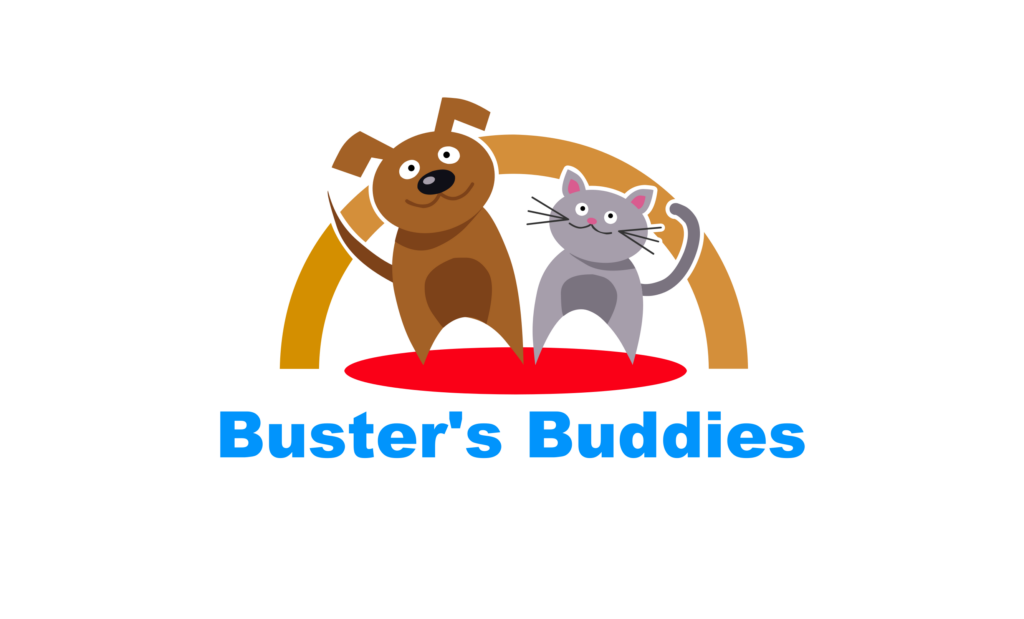 Our Buster's Buddies program helps other Rescue Groups by providing a home for dogs and cats who are waiting for their forever home or a Forever Foster.  They are not HWAH residents — they still belong to the original Rescue Group.
While we can only accept a very few dogs/cats yearly into the Buster's Buddies program, each one that stays is given the same love and care as the residents and visiting dogs.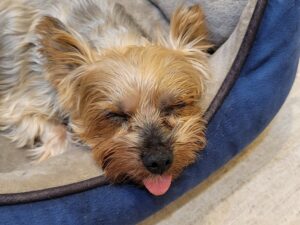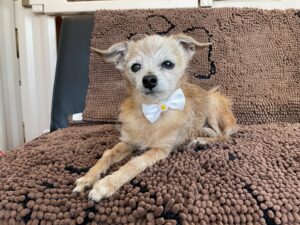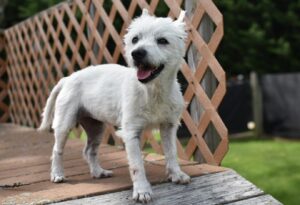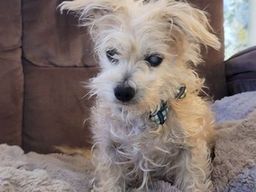 We are able to take care of their medical needs and daily care through the donations of our supporters to the Buster's Buddies Program.
Right now we are fostering Kitties for Lovepaws:  From our Buster's Buddies rescue partner, LovePaws:
"We'd like to take a moment to thank Sher at House with a Heart Senior Pet Sanctuary for being such a terrific foster mom to all the animals has fostered for us over the past year. Sher has helped us keep many cats including bonded cats out of the shelter as we were able to take them from owners who reached out to us for help. She has fostered senior and hospice dogs like sweet Cookie for us too. Thank you to Sher and all of our foster moms!
"