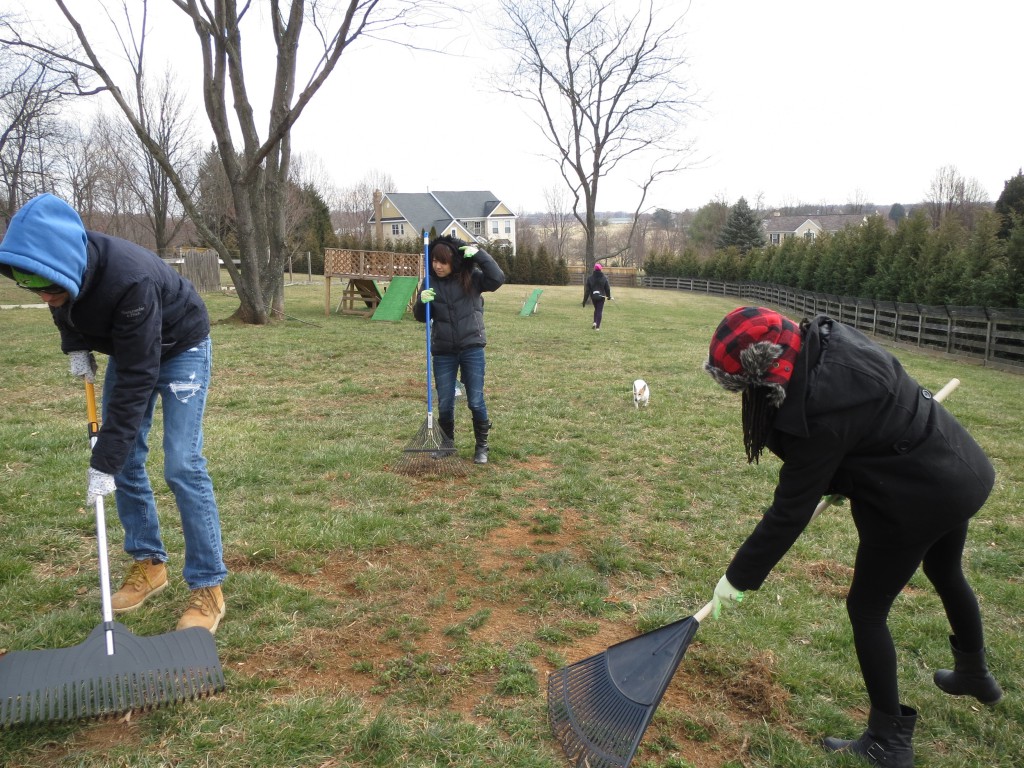 Volunteers are a valued and integral part of House with a Heart (HWAH). They provide outstanding care to all of the residents. HWAH volunteers are wonderful people who have a passion for helping senior dogs and cats. You must be at least 18 years old to volunteer.
CURRENT POSITIONS AVAILABLE:
ONSITE VOLUNTEER HOURS ARE 12pm-2pm Monday – Saturday.
Outside cleanup: 
Poop scooping
Emptying poop buckets
Cleaning scooper tools
Blowing debris from patios
Spraying deodorizer
Exercising Joie the poodle!
Power washing
Occasional mowing
Leaf collection
Weeding
Cleaning kitty litter
Refreshing water
Sweeping and mopping floor.
Cleaning dishes
Vacuuming cat tree
PLAYING WITH THE KITTIES!
If you are interested in becoming a volunteer, click here to fill out the Adult Volunteer Form. We will review each Form and contact you. Please be specific on your hours of availability.
Thank you very much for your interest in volunteering at HWAH. For volunteer matters and requests, please email  hwah.lori@yahoo.com .