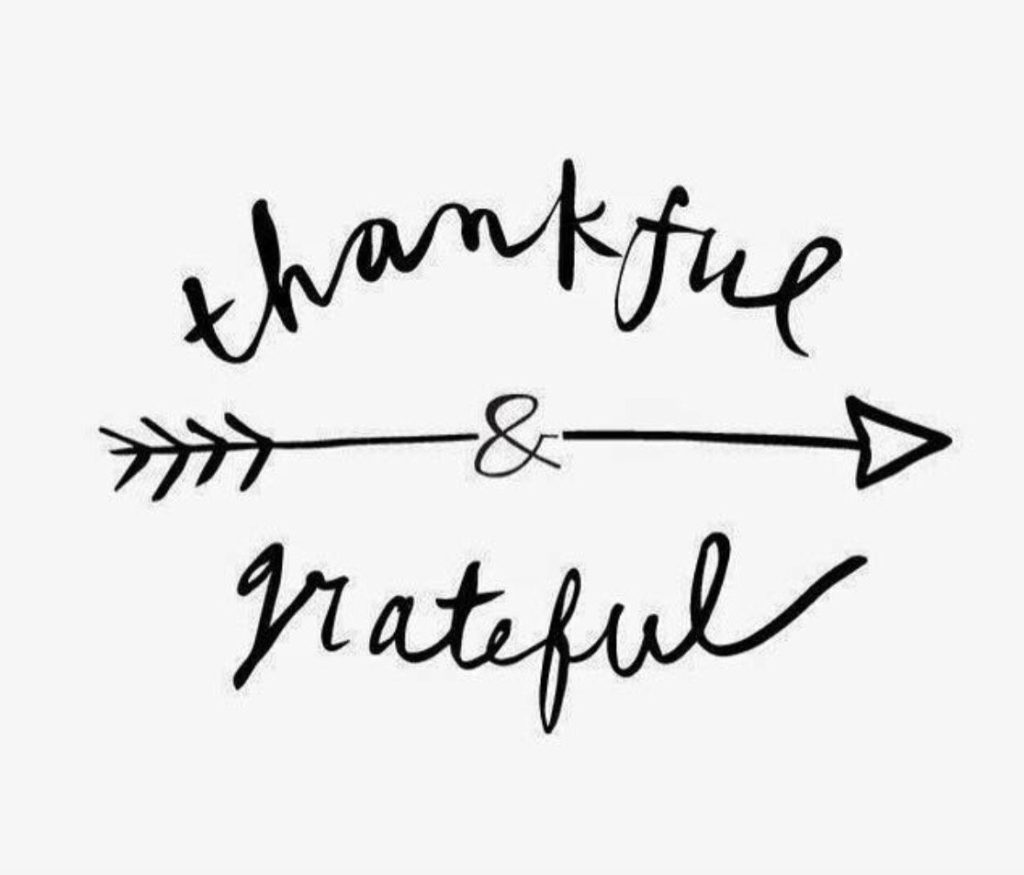 Everyone at House with a Heart would like to take a moment to say Thank You to all of our very generous donors – online via our website, or with checks and donations sent to the Sanctuary, but most of all your continued support.
And, we are pleased to announce we have been so blessed with your donations that we have already been able to help one of our rescue partners with our first K-9 Medical Miracle grant of 2018 for a little dog named Merry!
That very special story will be shared with everyone next Sunday as we start our "Sharing Sundays" series.
Happy New Year from Sher, the volunteers, the critters, and everyone at House with a Heart!
Jacqueline on behalf of House with a Heart!
Please follow and like us: