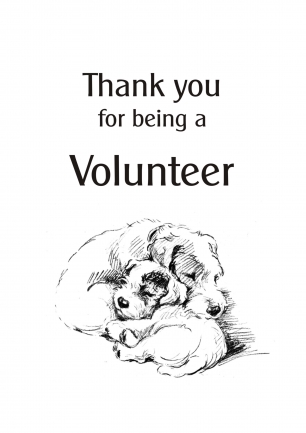 Adopting a Senior Dog
We recently asked our Facebook Family – "What would stop you from adopting or caring for a Seriously Senior Dog"? The overwhelming response was
 Emotional Toll
 Time and Effort
  Cost
We know at HWAH, the reward of adopting a senior dog will far outweigh the challenges.
This wraps up our four part series on "Why not" adopt a senior pet…
So what CAN you do?
You may not be able to do all that it takes to care for a Seriously Senior dog.  One person may not be able to handle the cost, the emotional toll, and the time and effort.  But each of us could likely handle at least one part of the process.  If emotionally you are unable to care for a senior, perhaps you can help in these ways:
– Donate to help with the care of a senior dog through a non-profit that you follow.
– Offer some time to help a friend with a senior dog.
– Volunteer at your local rescue or shelter.
– Be the voice for a senior dog by helping to find them a loving, caring forever home
HWAH shares emails and posts about Senior dogs who need a forever home at the end of their lives.  You can help by sharing those posts with as many friends as you can and ask them to share as well.  You may not be able to adopt, but just by sharing the information you may get it in front of someone who can.
Remember…"Saving one dog will not change the world, but surely for that one dog, the world will change forever." Karen Davison.
Please follow and like us: