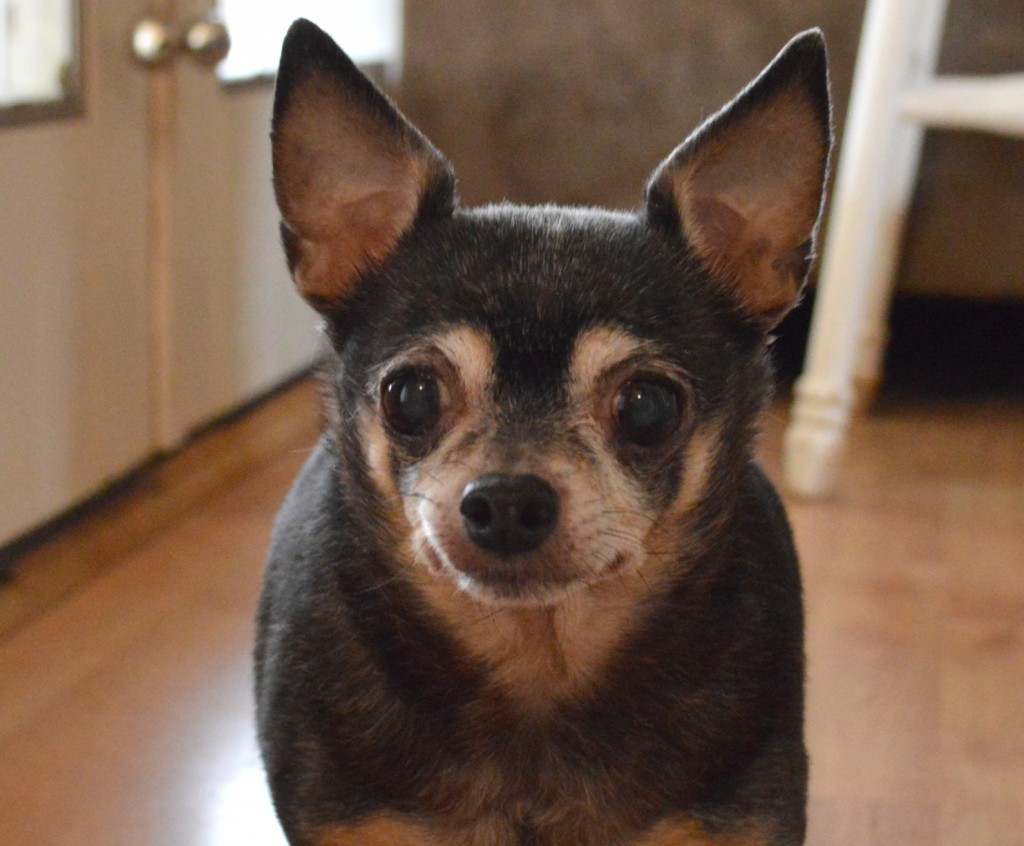 RESCUES AND RESOURCES
For animals with behavior issues, training information can be found online and in books. Also, you can find training programs in your area. Some organizations offer free workshops. Here is a link to a program local to us: "Your Dogs Friend – free workshops"
Trouble Affording Your Pet?
Trouble Affording Pet Resources
General Rescues
Petfinder
Petfinder (www.petfinder.org) is a resource for you to investigate if you haven't already.  Usually folks use this website to find a pet to adopt.  They type in what breed of dog or cat they are looking for and their zip code.  A list of rescues that that have dogs or cats for adoption that are the same breed they requested will come up.  In your case you would be looking for rescues that could help your dog or cat. With their contacts they may be able to help you find a home for your pet.
Rescueme.org
Rescueme.org is a great resource if you need to rehome your pet. Just sign up and post your pet.
List of Rescues by breed from the Baltimore Humane Society
Maryland  Pet Gazette
Click on Directory at top and scroll down to Welfare for Animals for rescues. There are a lot of interesting and helpful categories listed under Directory.
Akita Rescue
Beagle Rescue
Basset Hound Rescue
Bichon Frise Rescues
Border Collie Rescues
Boxer Rescue
Cane Corso/Large Dog Breed Rescues
Chihuahua Rescue
Cocker Spaniel Rescues
Dachshund Rescue
German Shepherd Rescue
Havanese Rescue
Hound Rescue
Jack Russell Terrier Rescues
Lab Rescues – MD
Lab Rescue – VA
Pekingese Rescue
Pit Bull Rescues
MD Pit Bull rescues
VA Pit Bull rescues
Poodle Rescue
Pug Rescues
Siberian Husky Rescues
West Highland White Terrier Rescues
Yorkshire Terrier Rescues
Blind Dog Rescue
Disabled Rescues
Dogs on Deployment
Cat Rescues – No Kill
Cat Resources
Resources from the MCSPCA Website
Safety Net Archives Link