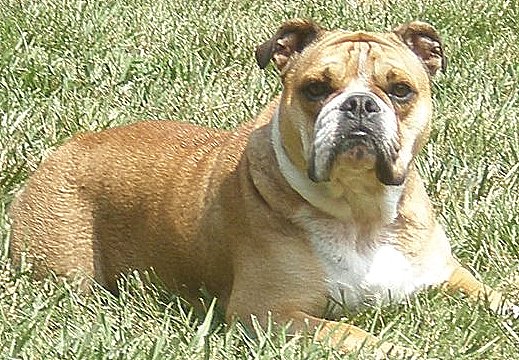 As you know, many of our Senior Residents are very elderly, debilitated or handicapped and need a calm and safe environment. To provide the best possible care for everyone, we must limit the number of visitors for Short Term Care.
Please CLICK HERE to visit our Short Term Care page, and make your reservation request as soon as possible.
For those who have not visited us for a while, we have some new online features, so be sure to take advantage and register right away!
Your pets are very important to us and it is very hard to have to decline a request, but we absolutely must adhere to our limits. We look forward to seeing each and every one of you.
The Senior Residents at House with a Heart and all of the Staff and volunteers would like to thank you for supporting HWAH through our Short Term Care program.
If we do not have the space available to care for your pet please note below some other places you might want to contact. We suggest you visit them first to be sure that the situation is good for your pet.
Your Dog's Friend – Several Listings Here
Linda (In-Home care): Email
Frank (In-Home and Kenneling) 240-565-3601
Thanks so much to everyone who supports House with a Heart with your donations by allowing us to care for your pet through our Short Term Care program.
We truly enjoy each and every one of our visiting pets.
REMINDERS
Our hours for drop off and pick up are Noon to 2pm and 7-8pm seven days a week.
The Sanctuary will be closed to visiting pets several times in 2015.
All Short Term Stay visitors must be picked up the day before or dropped off the day after our closing/opening dates.
Closed May 8th through May 17th – opening again on May 18th.
Closed Sept. 11th through Sept 20th – opening again on Sept. 21st.
Warmest Regards,
Sher and the HWAH Team