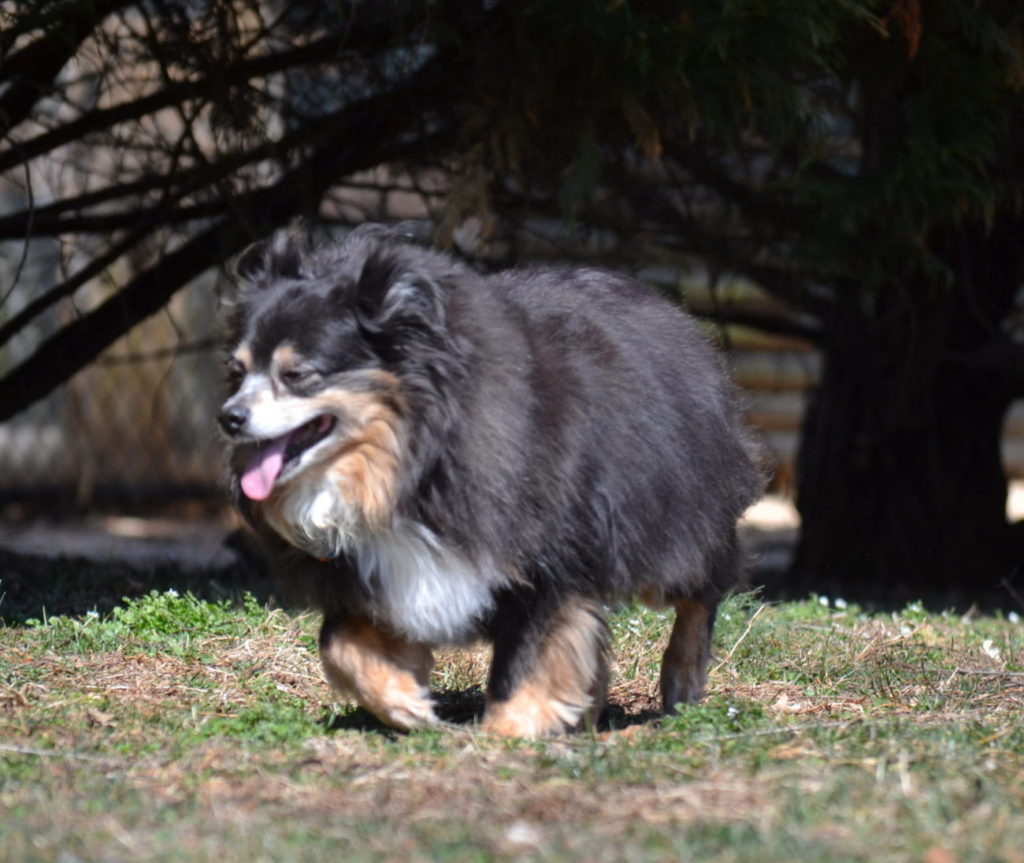 Dixie and Marlie had lived their entire lives in a local community of Sisters, however, the Sisters have been relocated, all but one to nursing homes. So they were unable to keep their beloved pups, and we are glad to welcome them to HWAH
Dixie was a spayed female Rat Terrier. She was friendly and incredibly loving, but we lost her March 8th 2019 after a trying illness of pancreatitis.
Her companion, Marlie, is a neutered male toy Australian Shepherd. He is a very dedicated, affectionate, faithful and loving boy.  We enjoy teaching Marlie more tricks. Marlie also takes very seriously the herding characteristic of his breed.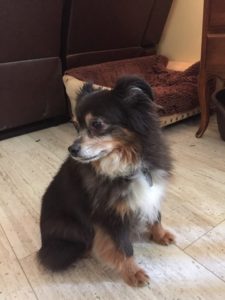 Please follow and like us: