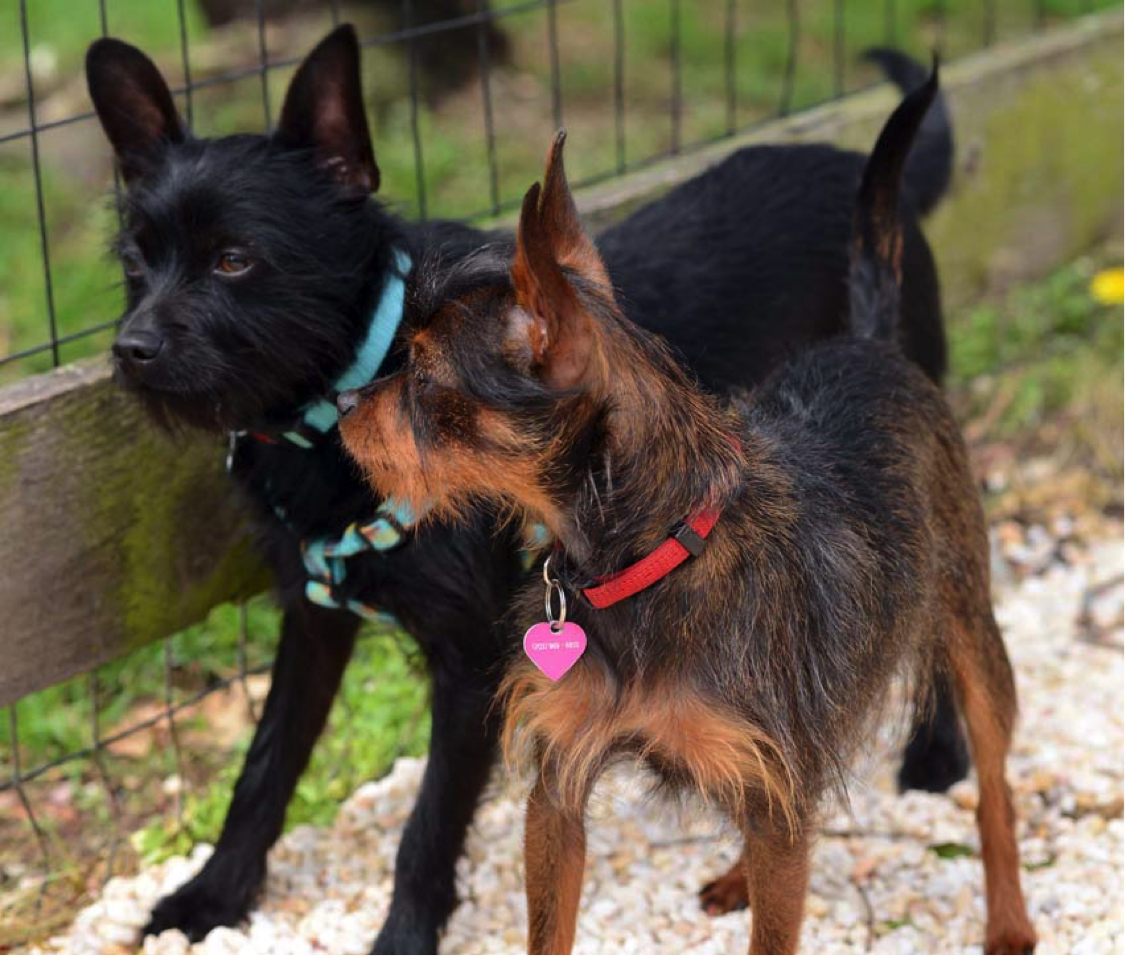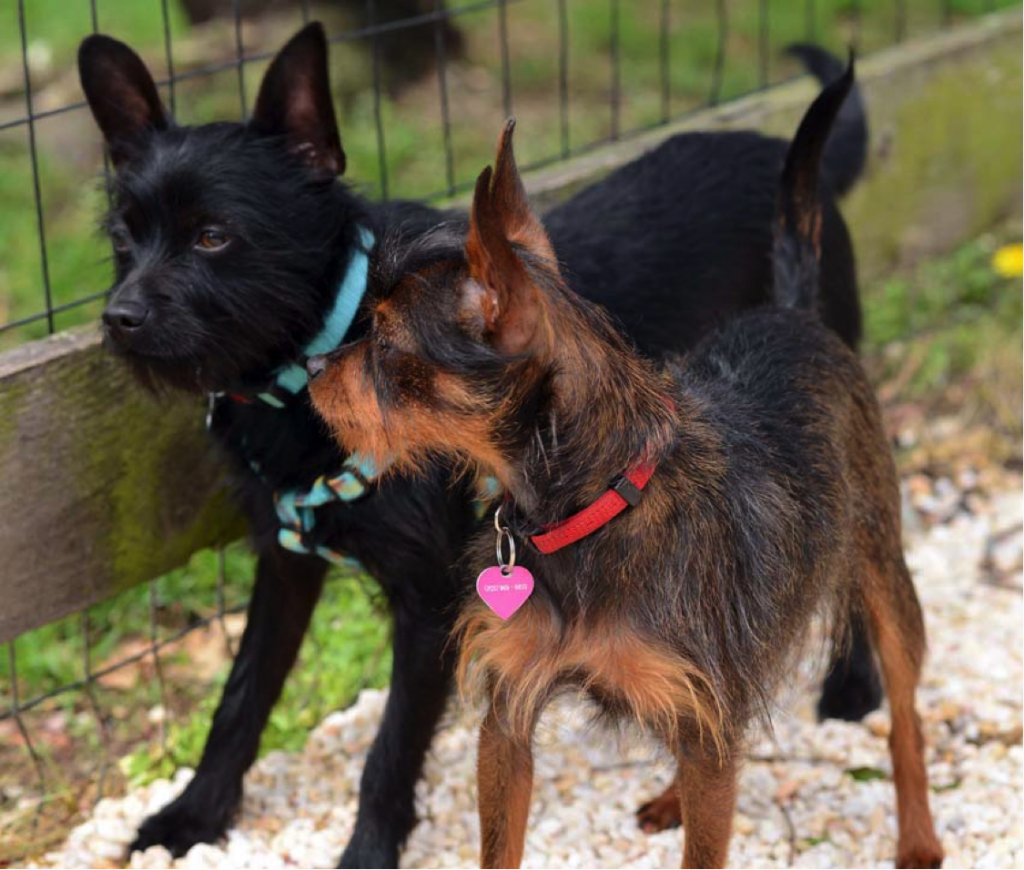 RE-HOMING A SENIOR PET….
Currently, House with a Heart is at full capacity. Please visit our 'Giving up Pet Resources' page if you need to re-home your dog.
Finding a temporary or permanent home for a senior pet may not happen quickly, but we applaud you for trying and encourage you to take the time to make a careful selection for your wonderful pet. Click here for some resources to help you in your search.