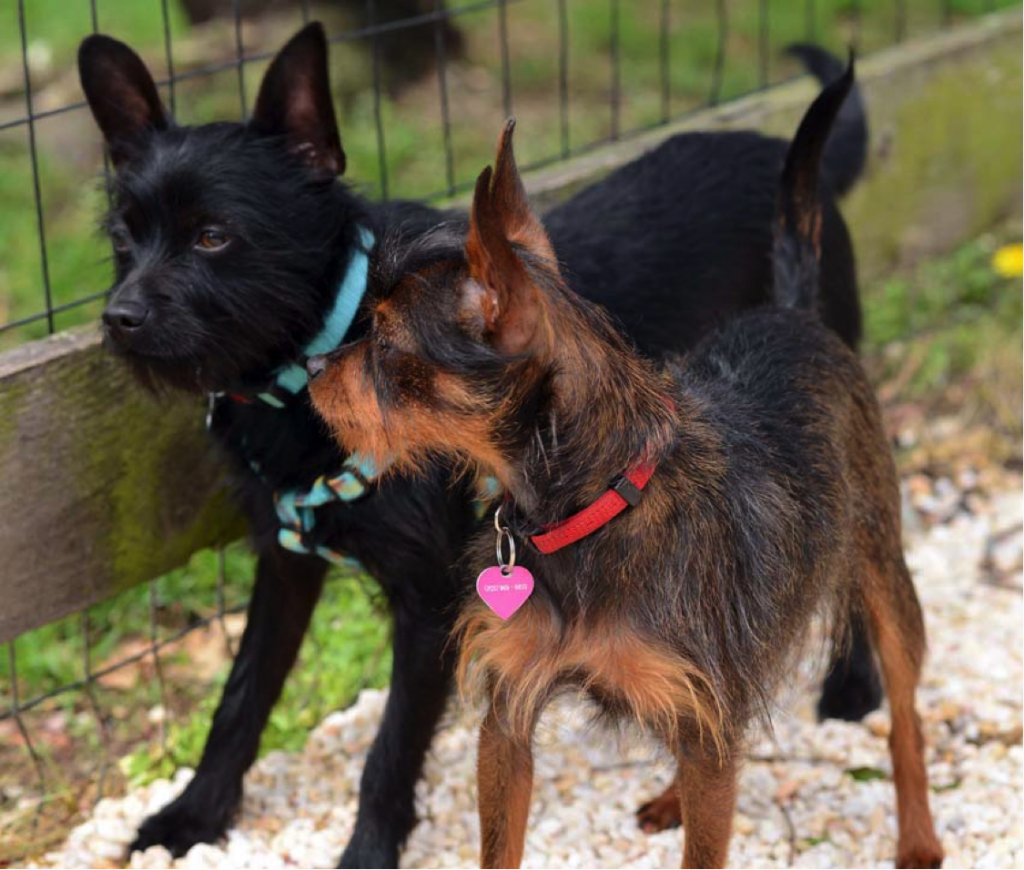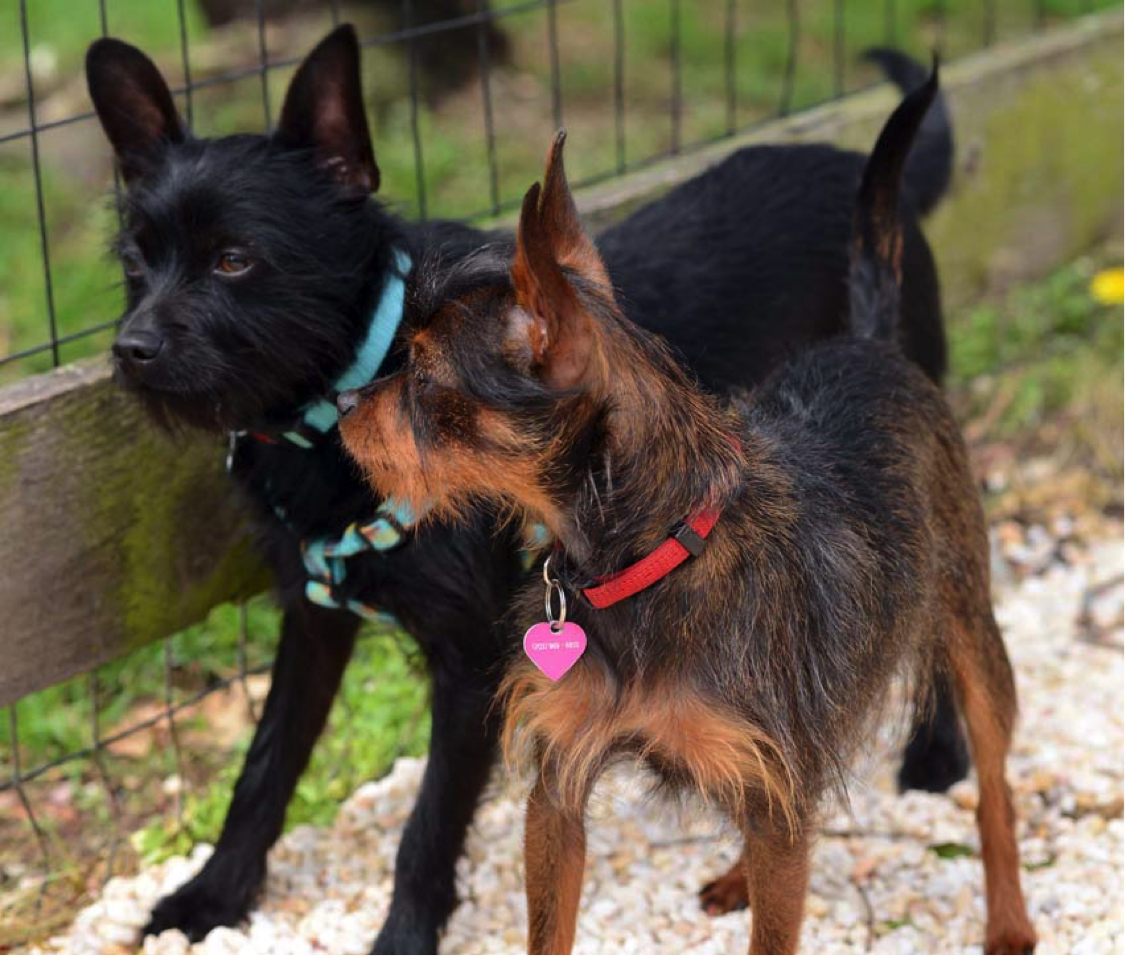 Whether you want to adopt a senior pet or you need to find a new home for your pet, HWAH wants to help.
ADOPTING A SENIOR PET….
If you would like to give a senior pet a wonderful forever home please review our Senior Pet Safety Net pages  and meet some wonderful cats and dogs who are just waiting to come home to you. Please be aware that these pets are not residents of HWAH and you should contact the person listed on the posting.
RE-HOMING A SENIOR PET….
Finding a temporary or permanent home for a senior pet may not happen quickly, but we applaud you for trying and encourage you to take the time to make a careful selection for your wonderful pet. Click here for some resources to help you in your search.