Short Term Care Closed – Winter 2020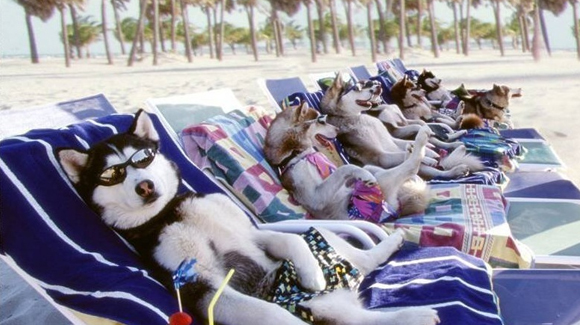 The Sanctuary will be closed to visiting dogs during January 2020.
All Short Term Stay visitors must be picked up the day before or dropped off the day after our closing/opening dates.
We are closed Monday, January 6th through Friday, January 17th.

Please remember, our hours for drop off and pick up are Noon to 1pm and 7-8pm seven days a week.
If you have any questions, send us a message on Facebook or email Lori @ hwah.lori@yahoo.com
Thank you for your support!