Mezeh Grill – December 13th
December 13, 2018 @ 5:30 pm

-

8:30 pm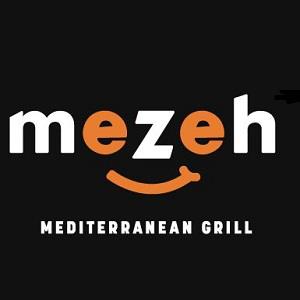 Hold the Date! December 13th, FROM 5:30 – 8:30 pm.
The great folks at Mezeh in Gaithersburg, MD are supporting House with a Heart, and we want your help too. Located in the Crown Park Center, you'll be sure to find something for everyone on the menu..
"Kindness and the spirit of generosity are part of our culture. We want to spread as much of the mezeh love as possible to the neighborhoods we serve and focus on helping those who live in our local communities. Our team members are part of the local community and they are passionate about supporting the local causes that are important to our guests".
40% OF THE PROCEEDS WILL SUPPORT OUR GROUP.
All you have to do is give or show your server this Mezeh certificate and we'll get credit from the proceeds. If you can't access the flyer, speak with the manager who will make sure your check gets credited to us. Thanks for eating out to support House with a Heart!
If you are unable to attend, but would still like to support HWAH, Click here, and just put "MezehGives" in the comments.
Please follow and like us: